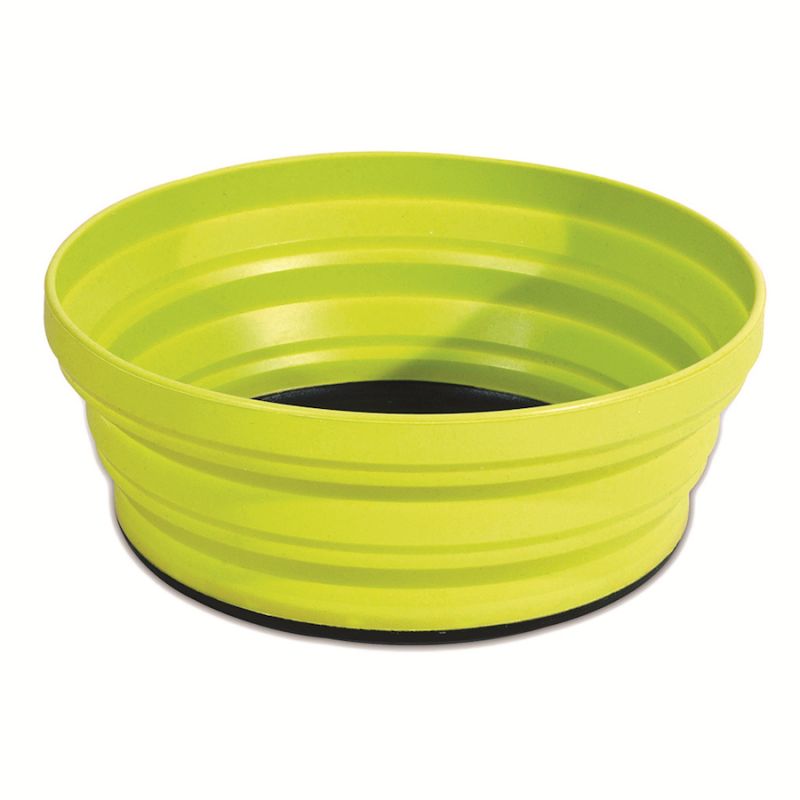 XL Bowl
Sea To Summit
Free delivery & free returns
In stock
Order this product today and you will receive it between Mo. 7 Dec. and We. 9 Dec.
Description
Recommanded use
Hiking / Camping / Trekking
---
Gear Capacity (L)
1 150 mL
---
Questions
XL Bowl - Produktfrage
Welchen Durchmesser hat diese Schüssel?
XL Bowl - Produktfrage
Hallo,
Zunächst einmal vielen Dank für Ihren Besuch auf Hardloop.de!
Diese Schüssel hat eine Durchmesser von 15 cm.
Für weitere Fragen stehe ich Ihnen gerne zur Verfügung und wünsche Ihnen einen schönen Tag.
Viele Grüße
Aurélien- Hardloop-Team
-----------------------------------------
Hardloop ist ein engagierter Spieler, der bereits mehr als 10.000 Bäume gepflanzt hat und sich für einen rationellen Konsum einsetzt.