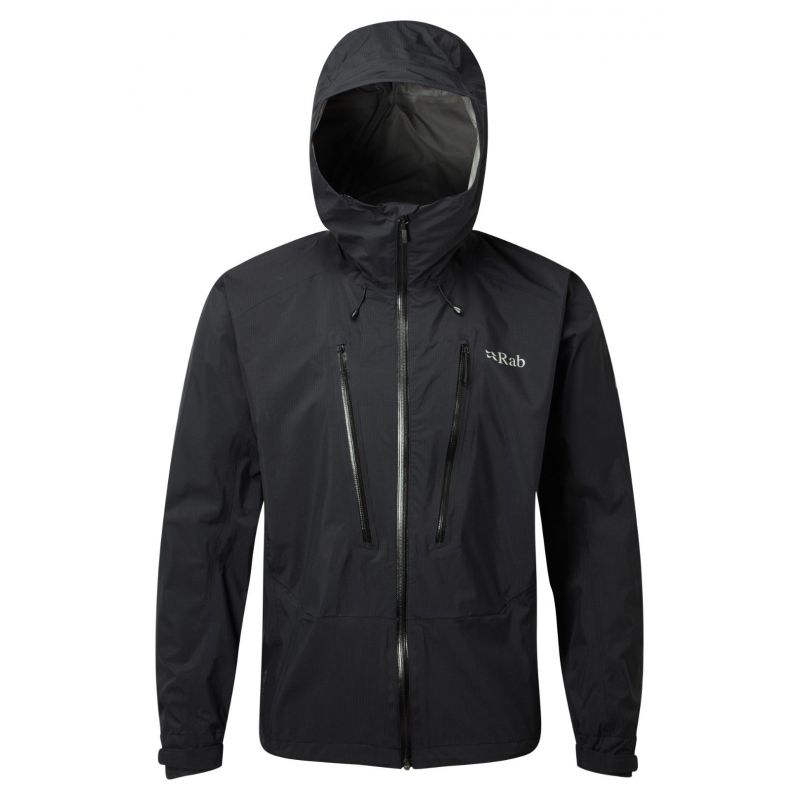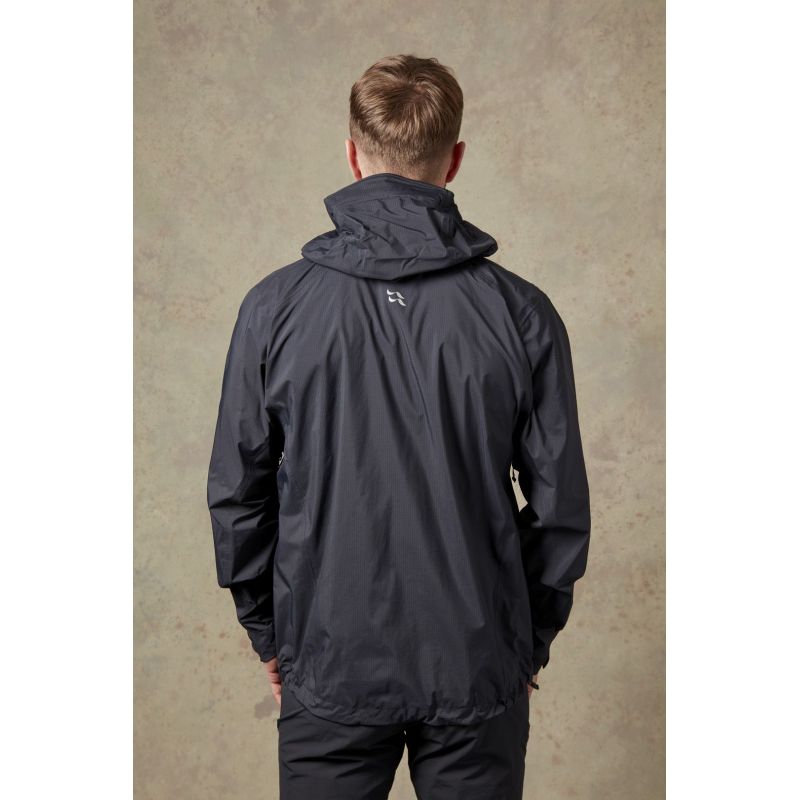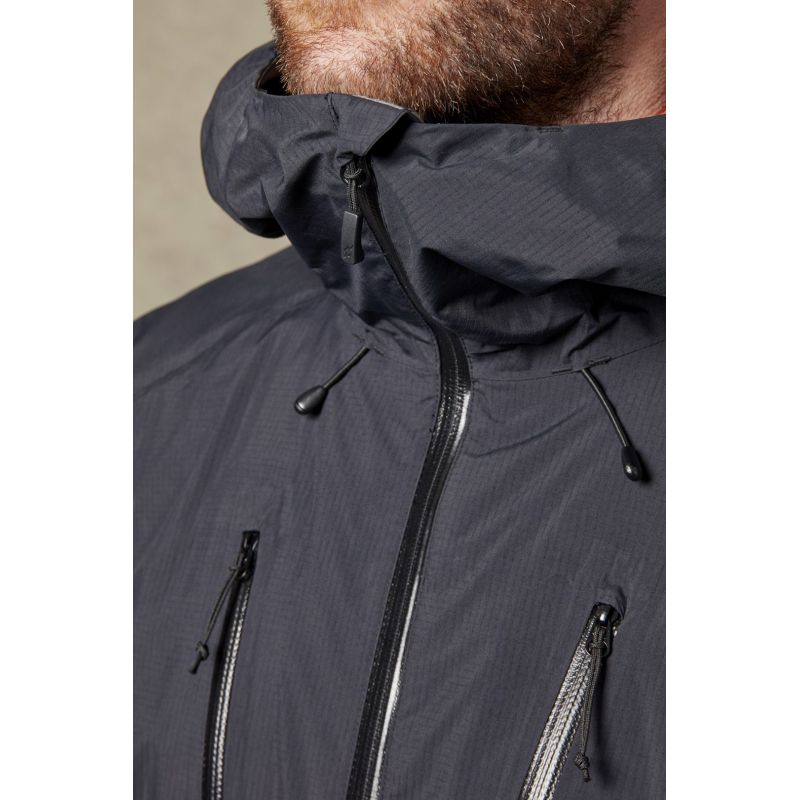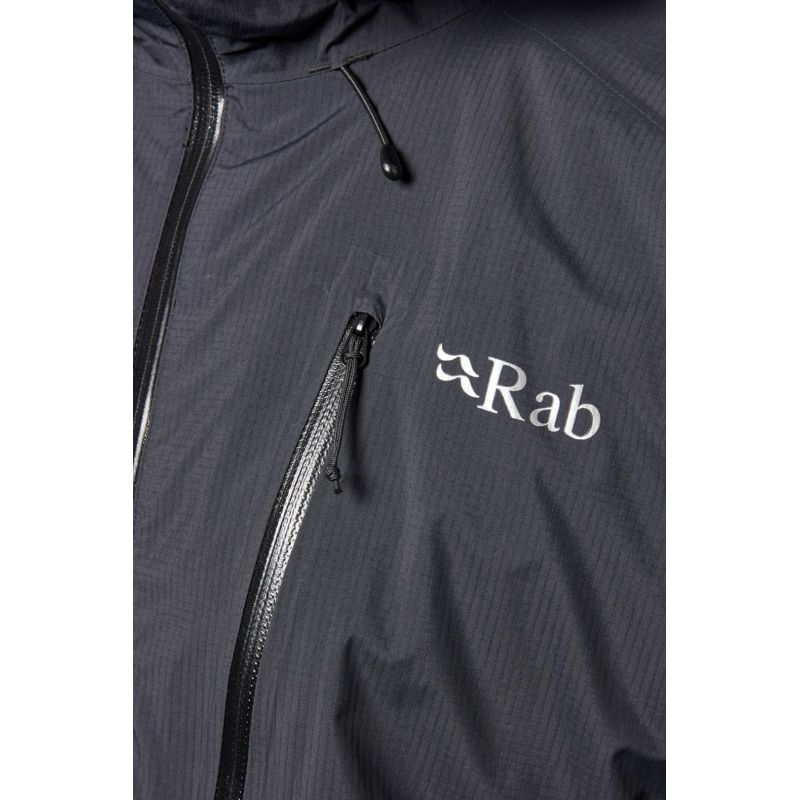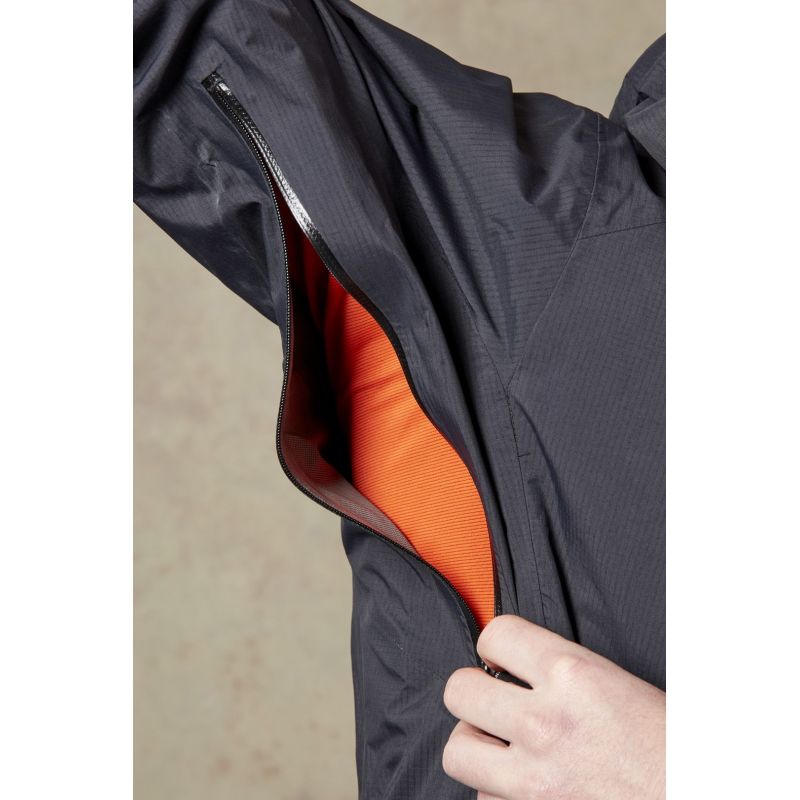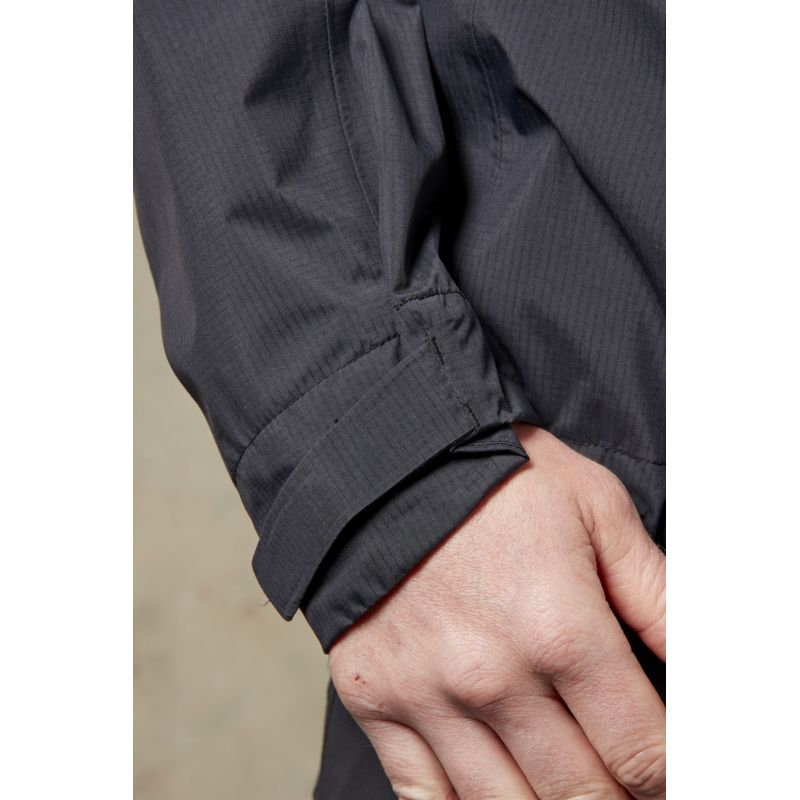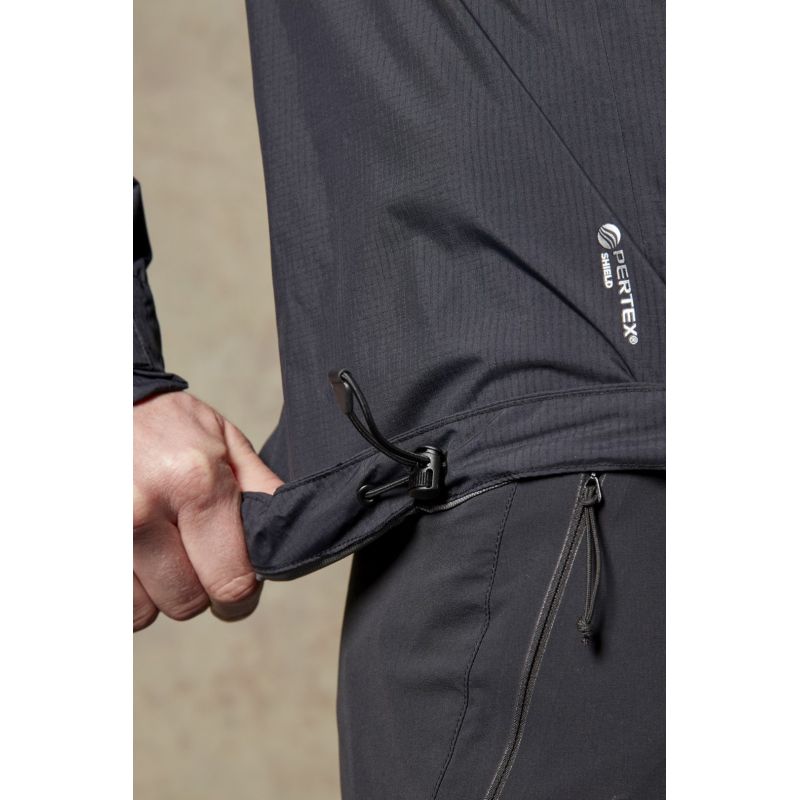 Downpour Alpine Jacket - Hardshell jacket - Men's
Rab
Free delivery & free returns
In stock
Order now and you will be delivered between Sa. 7 Nov. and Mo. 9 Nov.
Description
Recommanded use
Trekking / Hiking
---
Back length
Lenght from the middle of the back (size L) : 77 cm
---
Item
Downpour Alpine Jacket
---
Type Of Waterproofing
2.5-layer waterproof breathable laminate
---
Waterproof
Water-repellent / Yes
---
Other Features
poignets ajustables velcro / chin protector / adjustable hem with a drawstring
---
Questions
Downpour Alpine Jacket - Veste imperméable homme - Question taille
Salut, Je me permets de vous contacter je souhaiterai avoir une petite info sur la Downpour Alpine Jacket de chez Rab. J'aimerai me l'offrir pour et passer commande directement via internet mais je doute sur la taille .. Je me mesure 1.87m pour une corpulence athlétique dois-je m'orienter vers du L ou du XL ? Merci d'avance pour votre temps. Bonne journeé
Downpour Alpine Jacket - Veste imperméable homme - Question taille
Bonjour,
Tout d'abord, je vous remercie pour votre visite sur Hardloop.fr !
D'après les informations que vous m'avez transmise, je vous conseillerais de partir sur la Rab Downpour Alpine Jacket en taille L.
Néanmoins, pour être plus précis, je vous invite à vous munir d'un mètre-ruban et de prendre vos mensurations, puis de vous référer à notre Guide des Tailles Rab - Vêtements Haut du Corps.
Par ailleurs, vous disposez de 100 jours après la date d'achat pour nous renvoyer gratuitement le produit si jamais celui-ci s'avérait ne pas vous convenir.
Je reste à votre disposition pour toutes questions supplémentaires et vous souhaite une bonne journée.
Bien sportivement,
Aurélien - Equipe Hardloop
-----------------------------------------
Acteur engagé, Hardloop a déjà planté plus de 10 000 arbres et milite pour une consommation raisonnée.
Downpour Alpine Jacket - Veste imperméable homme - Question taille
Bonjour, Au sujet de la veste Rab downpour alpine couleur Maya:ce coloris est bleu électrique ou non ? Merci