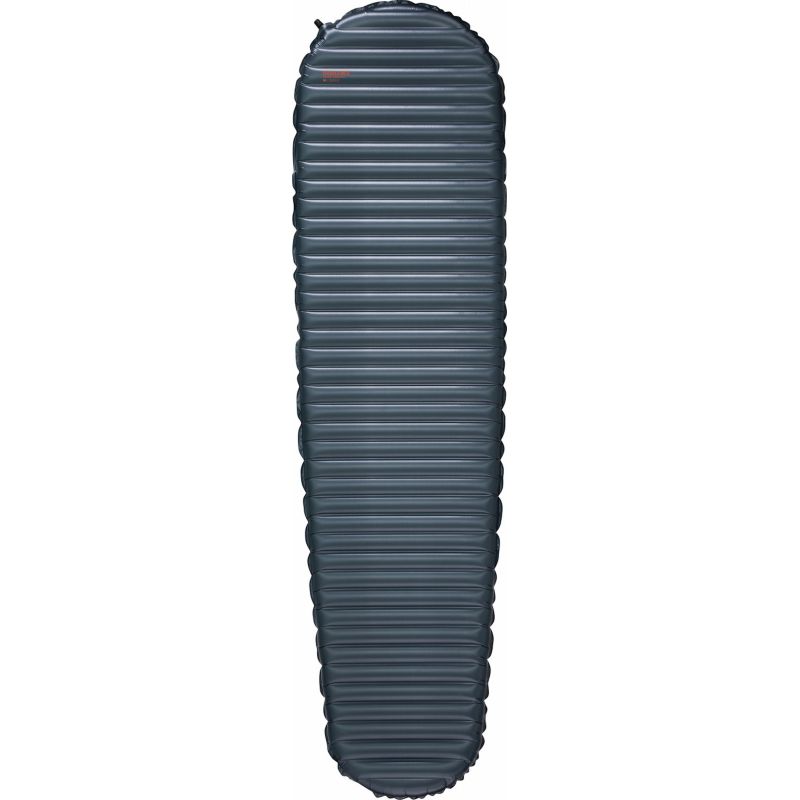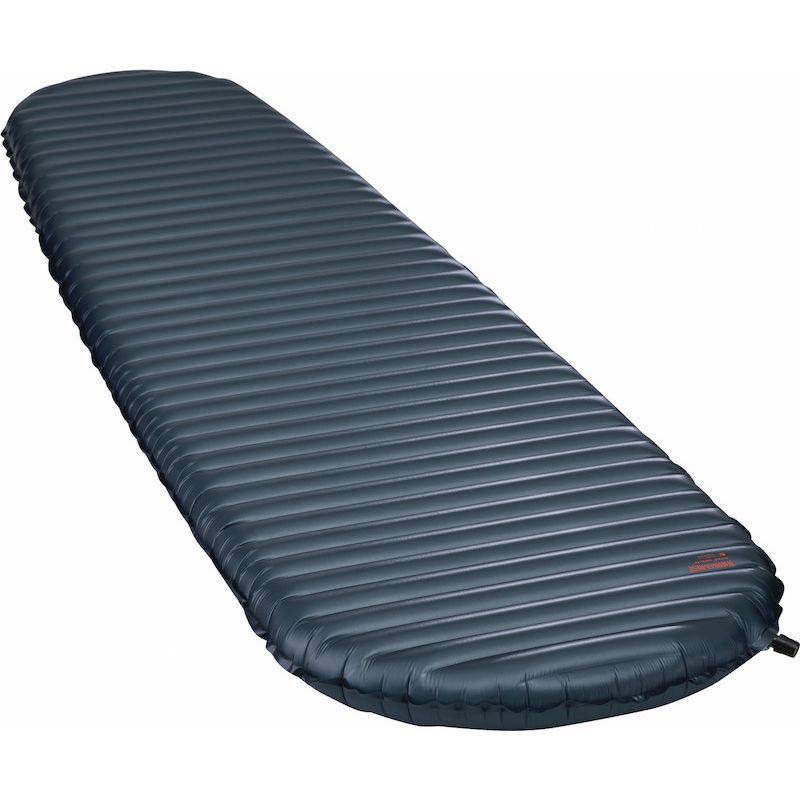 NeoAir UberLite - Sleeping pad
Free return under 100 days
Ces catégories pourraient vous intéresser
Questions
NeoAir UberLite - Matelas - Gonfleur
Bonjour, avez vous un gonfleur à air très léger qui s'adapte à ce matelas? Poids et prix Merci
PRO
NeoAir UberLite - Matelas - Gonfleur
Bonjour Marc,
Tout d'abord, je vous remercie pour votre visite sur Hardloop.fr !
Thermarest, la marque du matelas NeoAir UberLite ne propose pas de gonfleurs adaptés à leurs matelas. En effet, ces matelas sont conçus pour être gonflés en quelques secondes en soufflant simplement dans l'embout prévu à cet effet.
Néanmoins, si vous souhaitez avoir un matelas ainsi qu'un gonfleur, nous pouvons vous conseiller les matelas de la marque Sea to Summit, qui sont adaptés au gonfleur Drysac 20 L Air Stream (pesant 48g), de la même marque.
Je reste à votre disposition pour toutes questions supplémentaires.
Bien sportivement,
Martial - Equipe Hardloop
-----------------------------------------
Acteur engagé, Hardloop a déjà planté plus de 10 000 arbres et milite pour une consommation raisonnée.
NeoAir UberLite - Matelas - Gonfleur
Is this the new version with the updated wing walve?