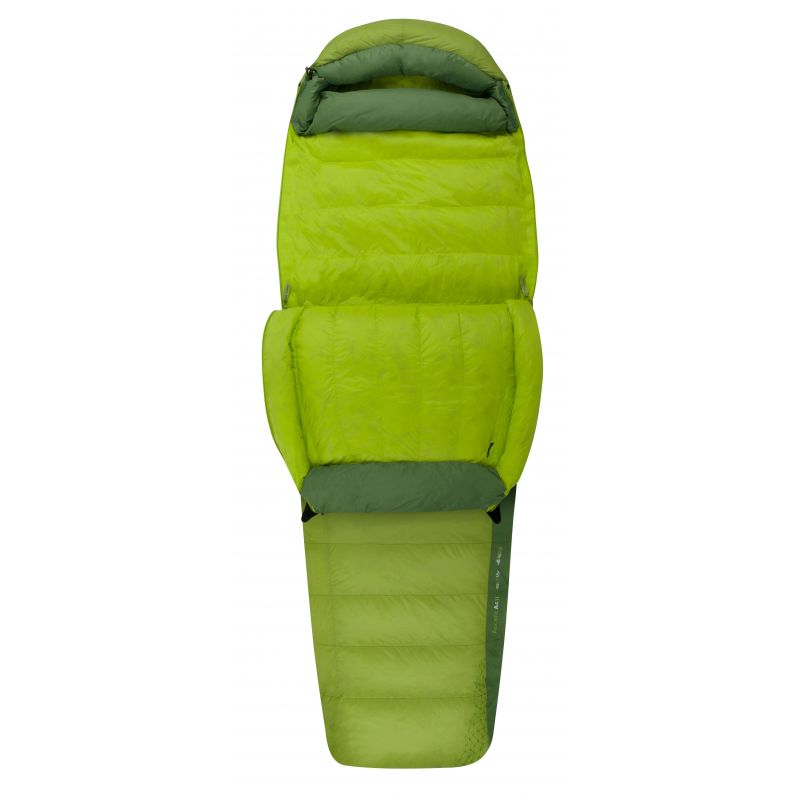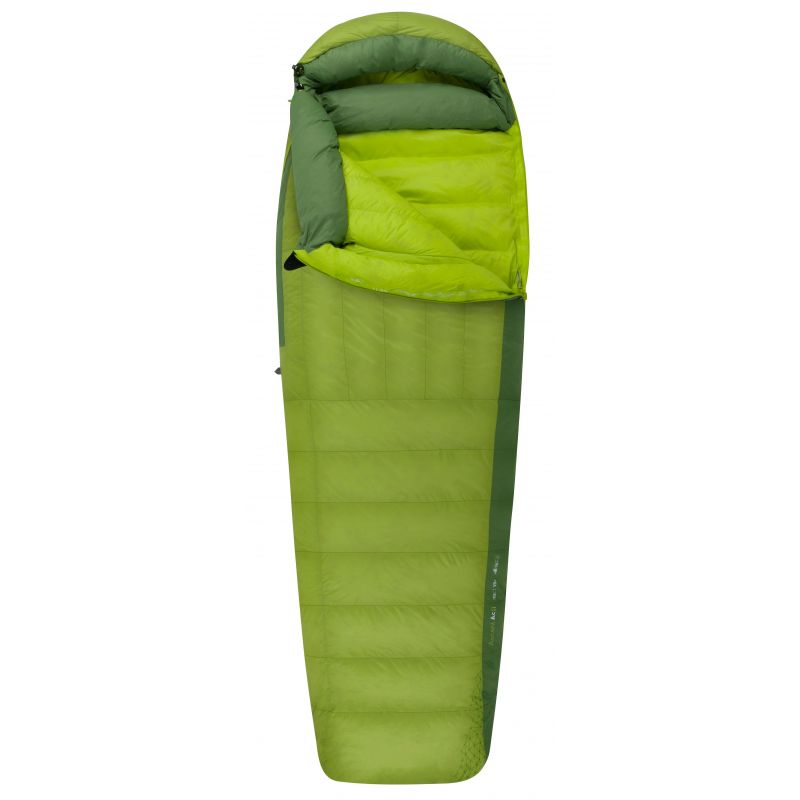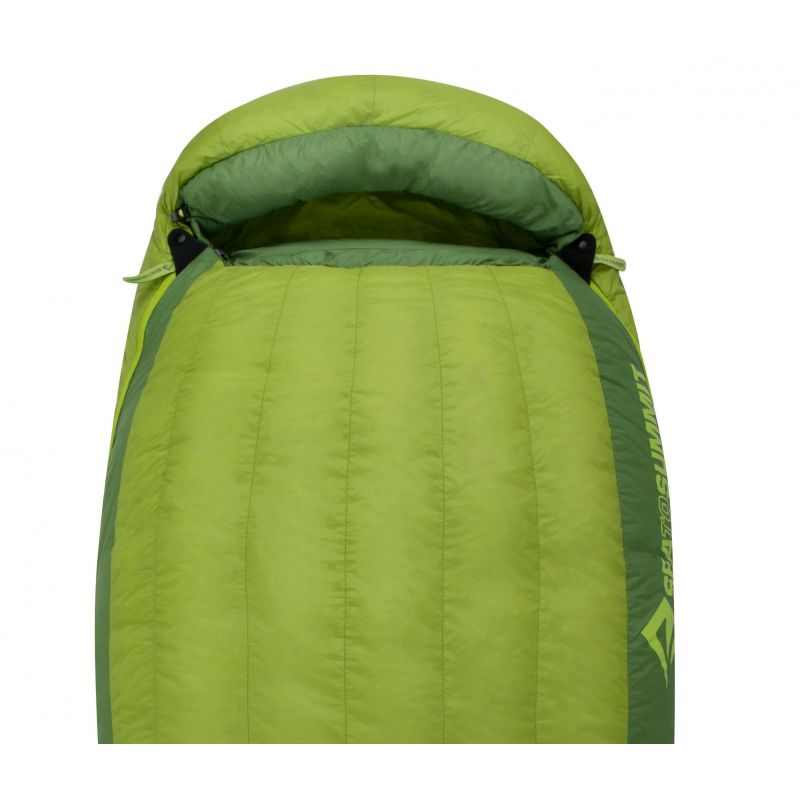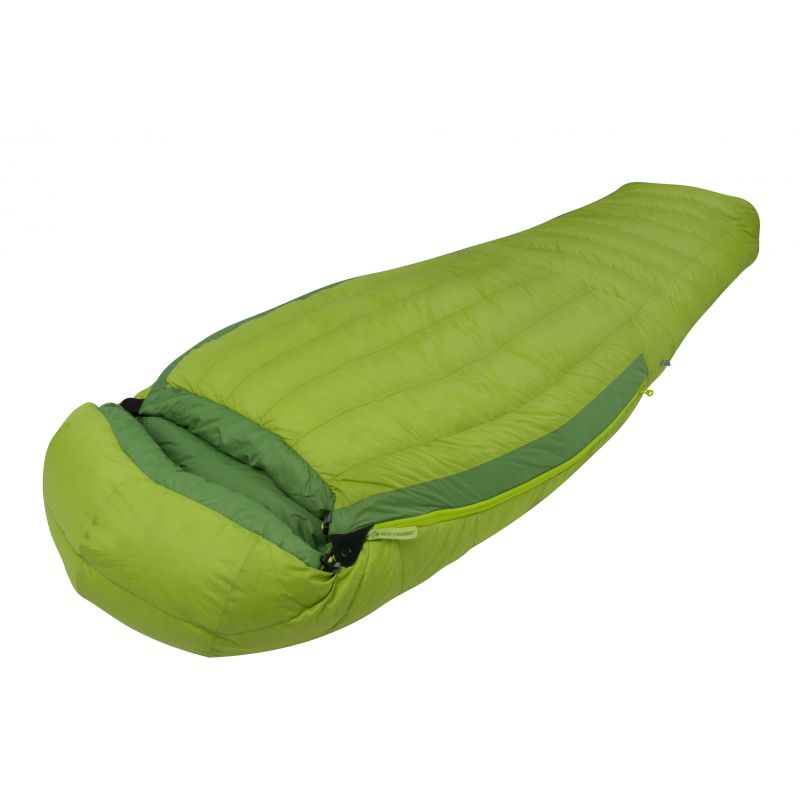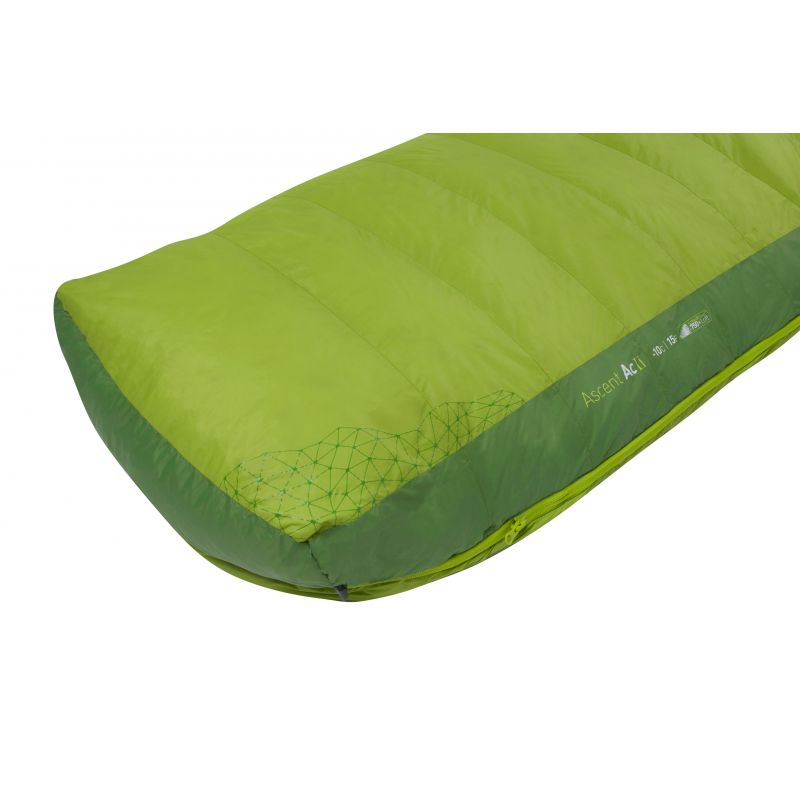 Ascent AcII - Sleeping bag
Sea To Summit
Free delivery & free returns
In stock
Order this product today and you will receive it between Tu. 22 June and Th. 24 June
Free delivery on orders over £50
Free return under 100 days
Bon pour l'aventure et la planète...
We care about our planet
We care about our planet and, even though we're far from perfect, we take small initiatives to make big changes. That's why we decided to create the HardGreen selection. This selection aims to help you find the best environmentally-designe ...
Read more +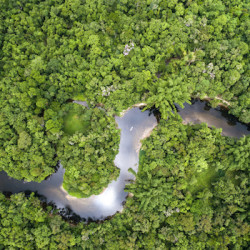 Responsible Down Standard
The Responsible Down Standard (RDS) label defends the welfare of animals, by prohibiting the sampling of feathers and the forced feeding of birds. Products bearing this label only contain certified fibres, and an independent certification is ...
Read more +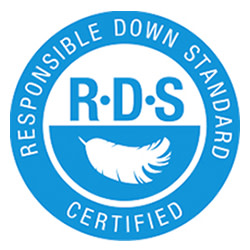 Questions
How can I tell if I order if the bag is regular or long as I am 6ft and need a regular. Thankyou
Darrin.lay@hotmail.co.uk
Sea To Summit Ascent AcII
Bonjour. Je souhaiterais acheter ce sac de couchage pour ma femme. Elle mesure 1m63.Pensezvous que le sac n'est pas trop grand svp ? Merci pour votre réponse.
Sea To Summit Ascent AcII
Bonjour Sebastien, Le regular de ce modèle est la plus petite version il s'adapte aux personnes jusqu'à 1m83. Le modèle ci-dessous peut-être une alternative : https://www.hardloop.fr/produit/12901-thermarest-parsec-20-sac-de-couchage?id_product_attribute=114270 Ce sac s'adapte aux personnes jusqu'à 1m68 et sa caractéristique est d'être ultra compressible. N'hésitez pas à revenir vers nous si vous avez d'autres questions. Sportivement, Tom - Hardguide
Sea to Summit Ascent AC 1
Bonjour. Je suis intéressé par le modele sea to summit Ascent AC 1. J ai vu que vous aviez les modeles AC 2 et AC 3, mais pas le AC 1. Est ce une rupture temporelle ? Je vous remercie. Matthieu Fuin
Sea to Summit Ascent AC 1
Bonjour Matthieu, Tout d'abord, je vous remercie pour votre visite sur Hardloop.fr !  Nous ne commercialiserons pas le modèle Sea to summit Ascent AC 1. Je reste à votre disposition pour toutes questions supplémentaires et vous souhaite une bonne journée.  Bien sportivement, Guillaume - Equipe Hardloop