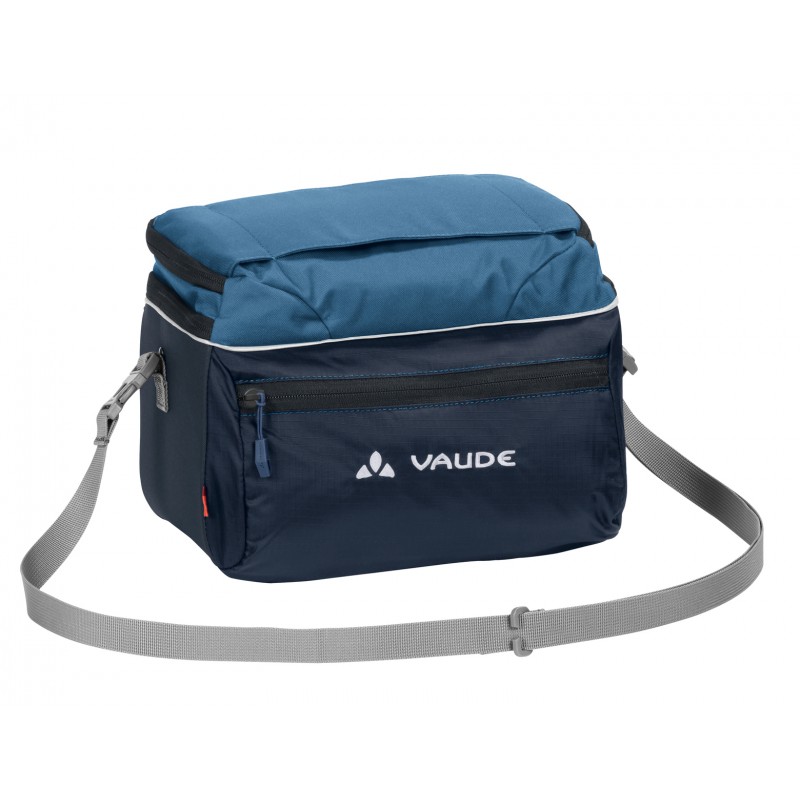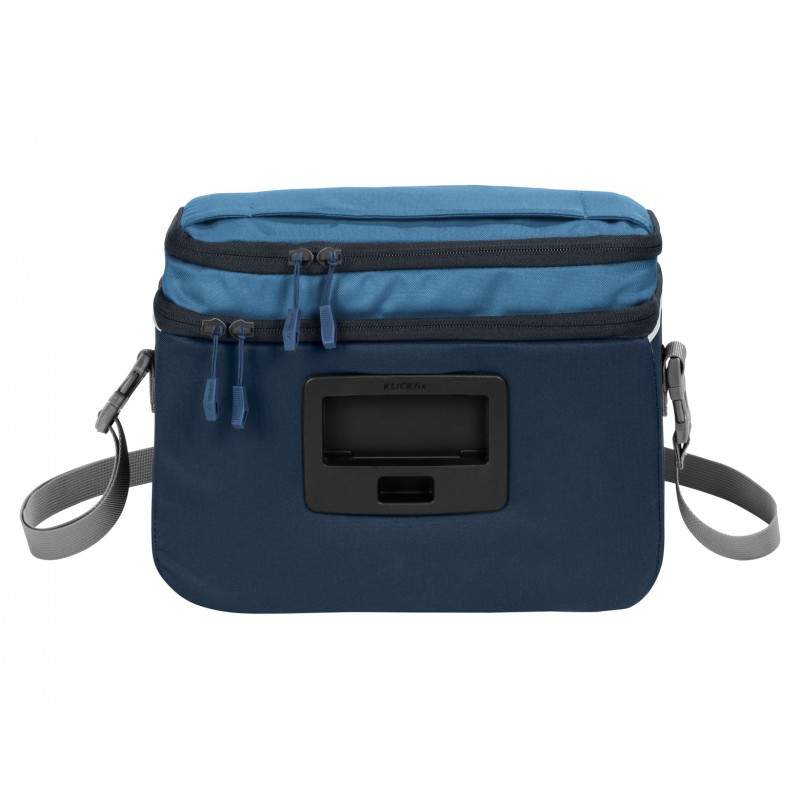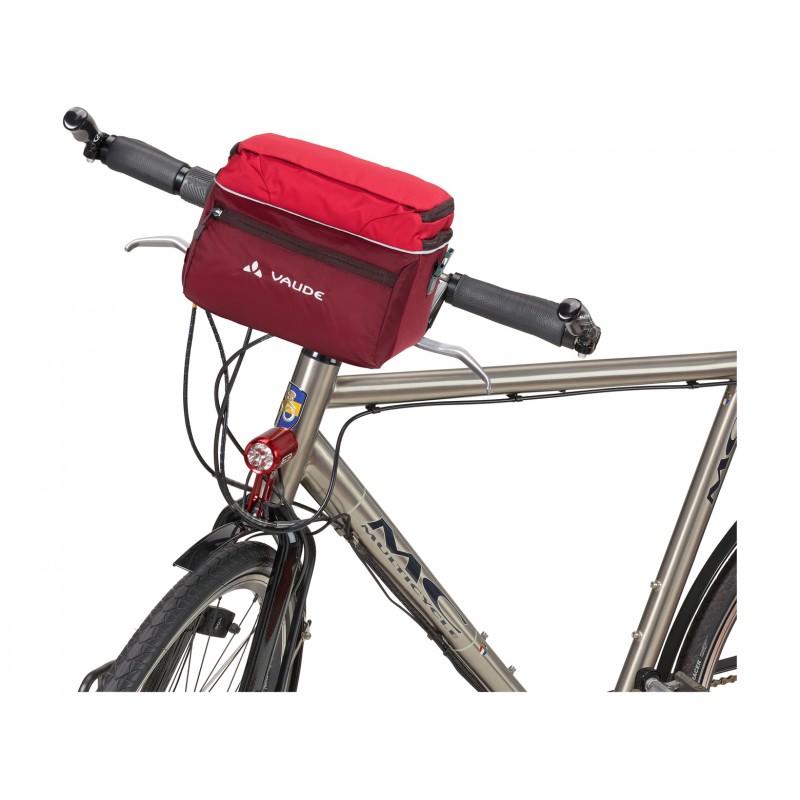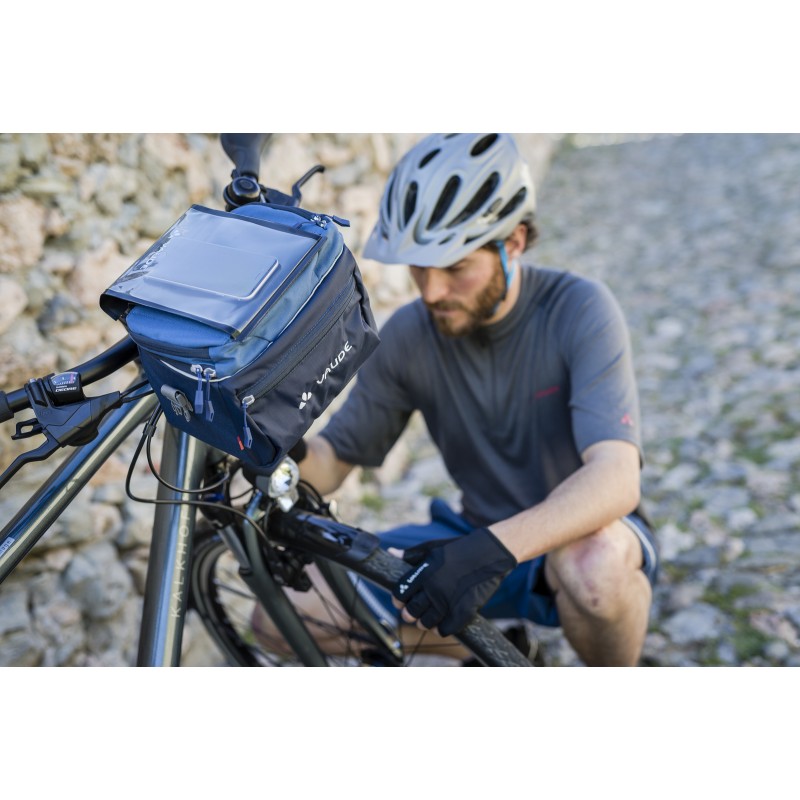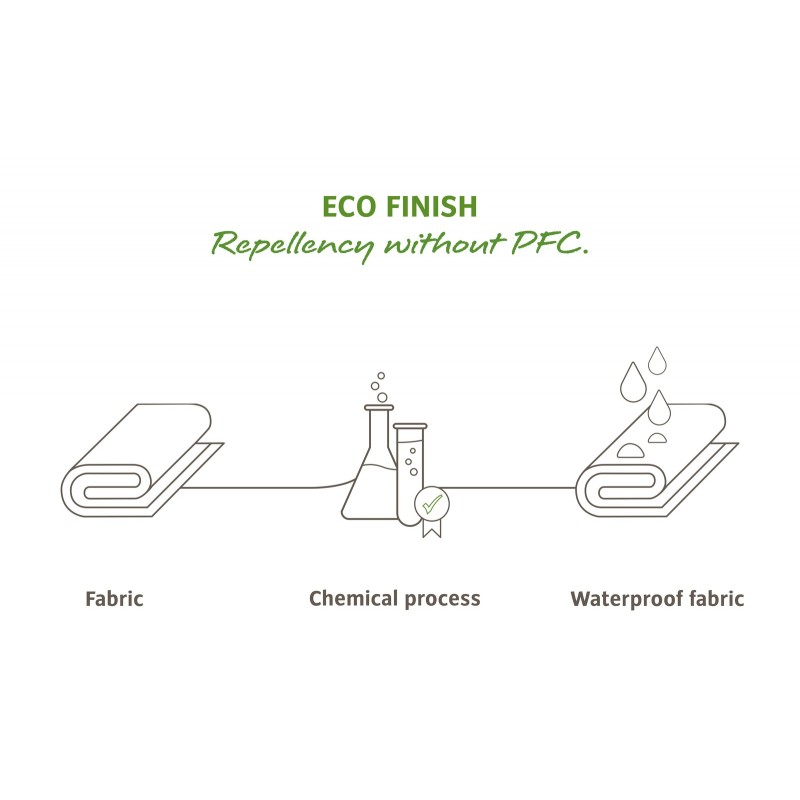 Road II - Cycling bag
Vaude
Free delivery & free returns
In stock
Order this product today and you will receive it between Tu. 15 Dec. and Th. 17 Dec.
Description
Recommanded use
Cycling / Mountain Bike / Cyclotourism
---
Questions
Road II - Radtasche - Vaude Road II
Wird die Halterung mitgeliefert?
Road II - Radtasche - Vaude Road II
Hallo Paul,
Zunächst einmal vielen Dank für Ihren Besuch auf Hardloop.de!
Wenn Sie dieses Produkt kaufen, können Sie es direkt benutzen und an Ihrem Fahrrad befestigen. Befestigen Sie Ihre Satteltasche einfach mit dem schnellen und einfachen Klick-Fix-System am Lenker.
Für weitere Fragen stehe ich Ihnen gerne zur Verfügung und wünsche Ihnen einen schönen Tag.
Viele Grüße
Aurélien- Hardloop-Team
-----------------------------------------
Hardloop ist ein engagierter Spieler, der bereits mehr als 10.000 Bäume gepflanzt hat und sich für einen rationellen Konsum einsetzt.