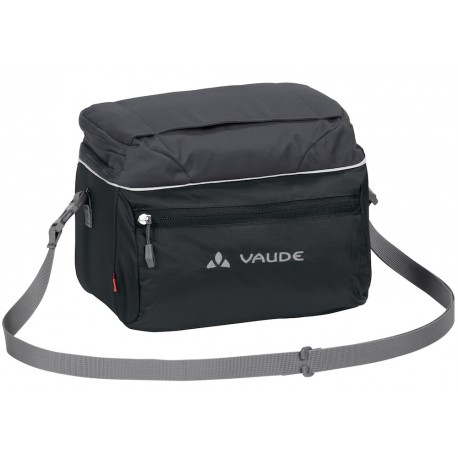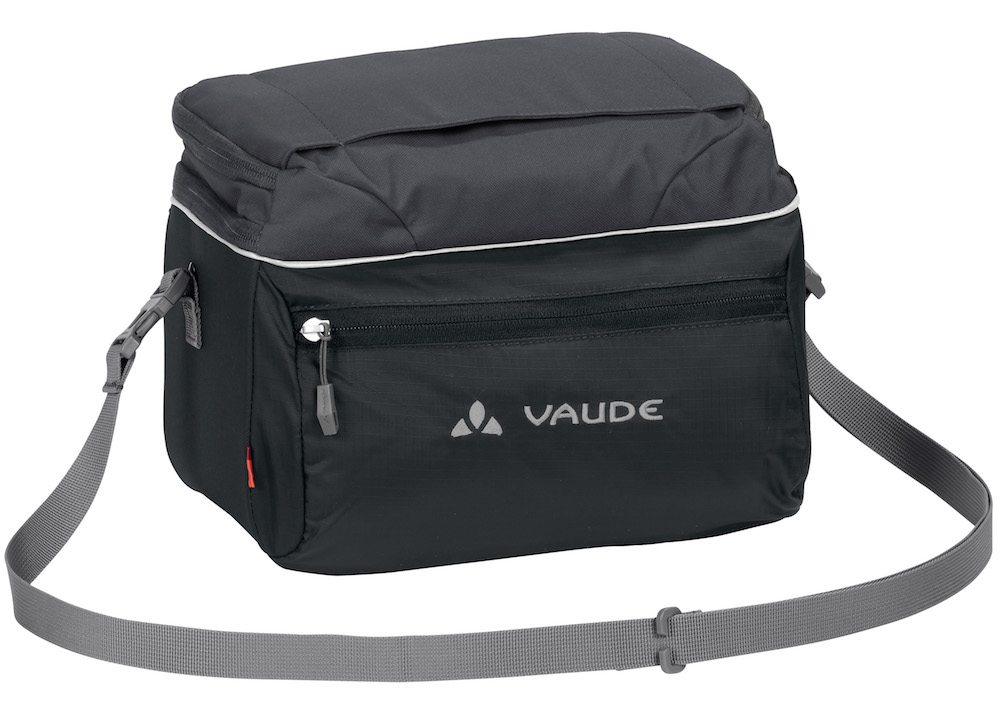 Road II - Cycling bag
Free return under 100 days
Need advice?
Ask our HardGuides!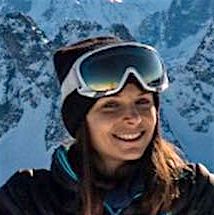 Good for adventure and the planet ...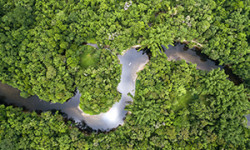 We care about our planet
La nature est notre terrain de jeu, notre engagement pour l'environnement une évidence. C'est pourquoi, à travers notre sélection HardGreen, nous mettons en avant des produits durables et éco-conçus qui contribuent à la réduction de notre empreinte sur la planète et avons pour objectif d'être neutre carbone d'ici 2022...
Read more +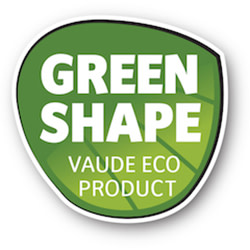 Green Shape
Green Shape is the label created by VAUDE to offer functional and environmentally responsible products, made from sustainable materials. It takes into account the entire product lifecycle, enforcing strict standards - from design and production, to ...
Read more +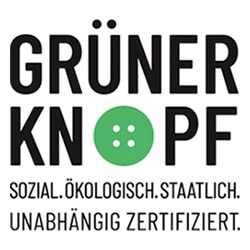 Grüner Knopf
The État Grüner Knopf label encompasses requirements both with regard to product, but also the entirety of the producing company. The certification is only granted if both the product and the company meet all of the specified criteria. In total, 46 ...
Read more +
Questions
Road II - Radtasche - Vaude Road II
Wird die Halterung mitgeliefert?
Road II - Radtasche - Vaude Road II
Hallo Paul,
Zunächst einmal vielen Dank für Ihren Besuch auf Hardloop.de!
Wenn Sie dieses Produkt kaufen, können Sie es direkt benutzen und an Ihrem Fahrrad befestigen. Befestigen Sie Ihre Satteltasche einfach mit dem schnellen und einfachen Klick-Fix-System am Lenker.
Für weitere Fragen stehe ich Ihnen gerne zur Verfügung und wünsche Ihnen einen schönen Tag.
Viele Grüße
Aurélien- Hardloop-Team
-----------------------------------------
Hardloop ist ein engagierter Spieler, der bereits mehr als 10.000 Bäume gepflanzt hat und sich für einen rationellen Konsum einsetzt.