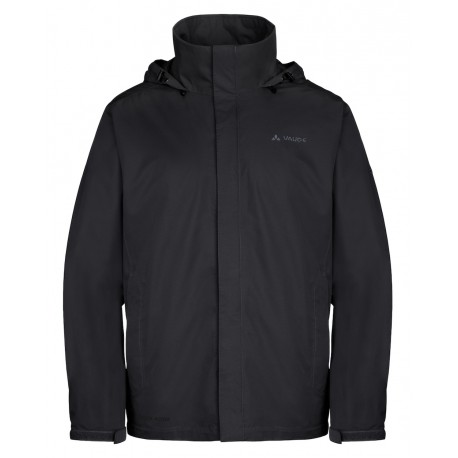 Escape light jacket - Hardshell jacket - Men's
Free return under 100 days
Bon pour l'aventure et la planète...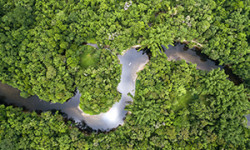 We care about our planet
We care about our planet and, even though we're far from perfect, we take small initiatives to make big changes. That's why we decided to create the HardGreen selection. This selection aims to help you find the best environmentally-designe ...
Read more +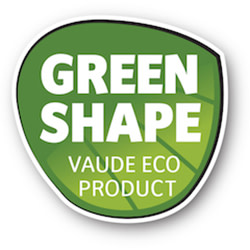 Green Shape
Green Shape is the label created by VAUDE to offer functional and environmentally responsible products, made from sustainable materials. It takes into account the entire product lifecycle, enforcing strict standards - from design and production, to ...
Read more +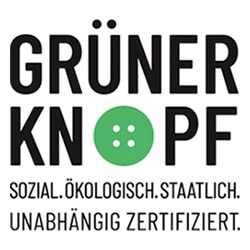 Grüner Knopf
The État Grüner Knopf label encompasses requirements both with regard to product, but also the entirety of the producing company. The certification is only granted if both the product and the company meet all of the specified criteria. In total, 46 ...
Read more +
These categories might interest you