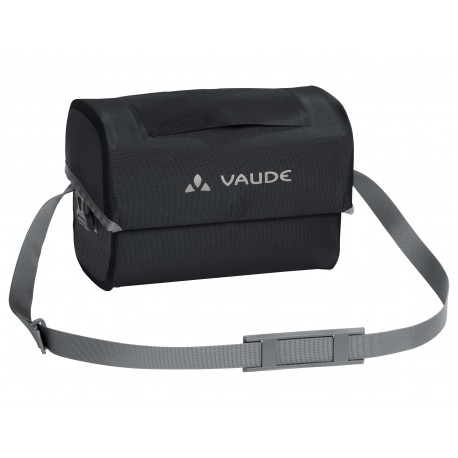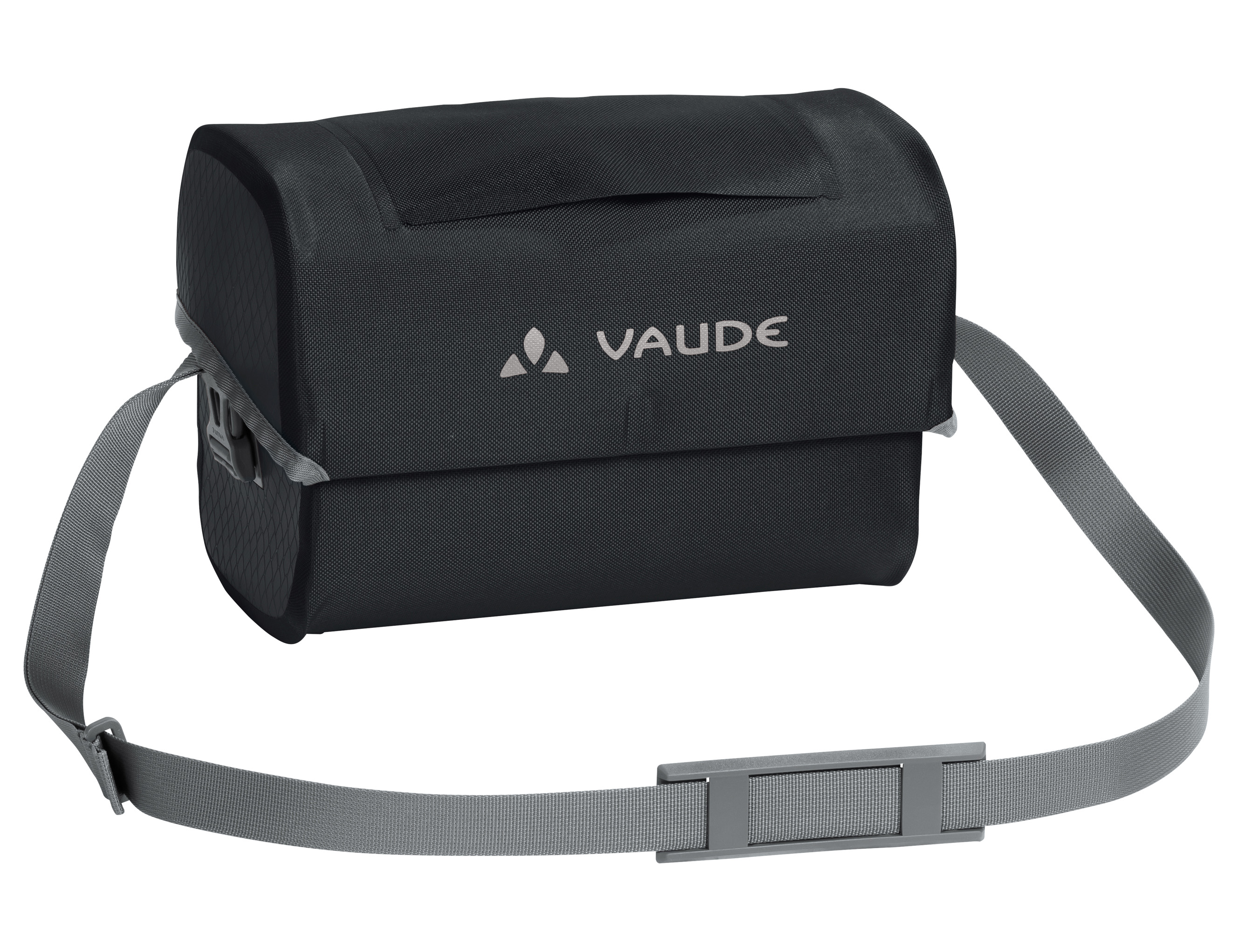 Aqua Box - Cycling bag
Free delivery
Sa. 30 Oct. - Mo. 1 Nov.
Free return under 100 days
Need advice?
Ask our HardGuides!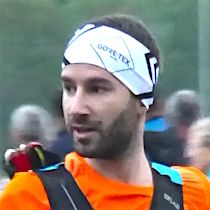 Good for adventure and the planet ...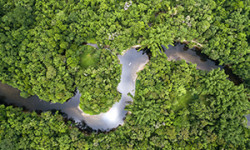 We care about our planet
La nature est notre terrain de jeu, notre engagement pour l'environnement une évidence. C'est pourquoi, à travers notre sélection HardGreen, nous mettons en avant des produits durables et éco-conçus qui contribuent à la réduction de notre empreinte sur la planète et avons pour objectif d'être neutre carbone d'ici 2022...
Read more +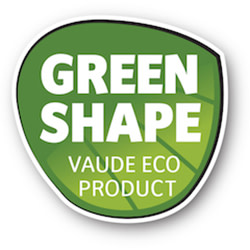 Green Shape
Green Shape is the label created by VAUDE to offer functional and environmentally responsible products, made from sustainable materials. It takes into account the entire product lifecycle, enforcing strict standards - from design and production, to ...
Read more +
Questions
Aqua Box - Sacoche pour guidon vélo - Sacoche vaude aqua box
le produit est il livré avec le système de fixation au guidon
PRO
Aqua Box - Sacoche pour guidon vélo - Sacoche vaude aqua box
Bonjour Jean-Paul,
Tout d'abord, je vous remercie pour votre visite sur Hardloop.fr !
Le système de fixation sur guidon KlickFix et les colliers 22-26 mm et 31.8 mm sont fournis avec la sacoche.
Je reste à votre disposition pour tout complément d'information et vous souhaite une excellente journée.
Bien sportivement,
Mathilde - Equipe Hardloop
-----------------------------------------
Acteur engagé, Hardloop a déjà planté plus de 9 000 arbres et milite pour une consommation raisonnée.