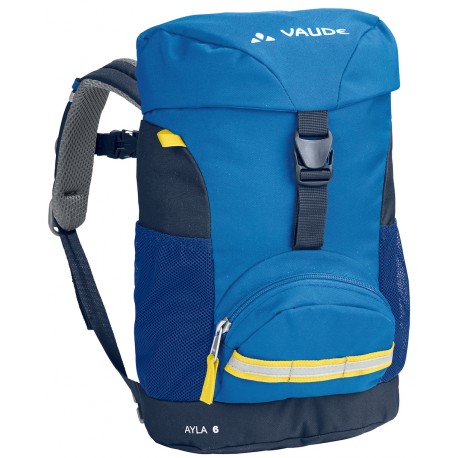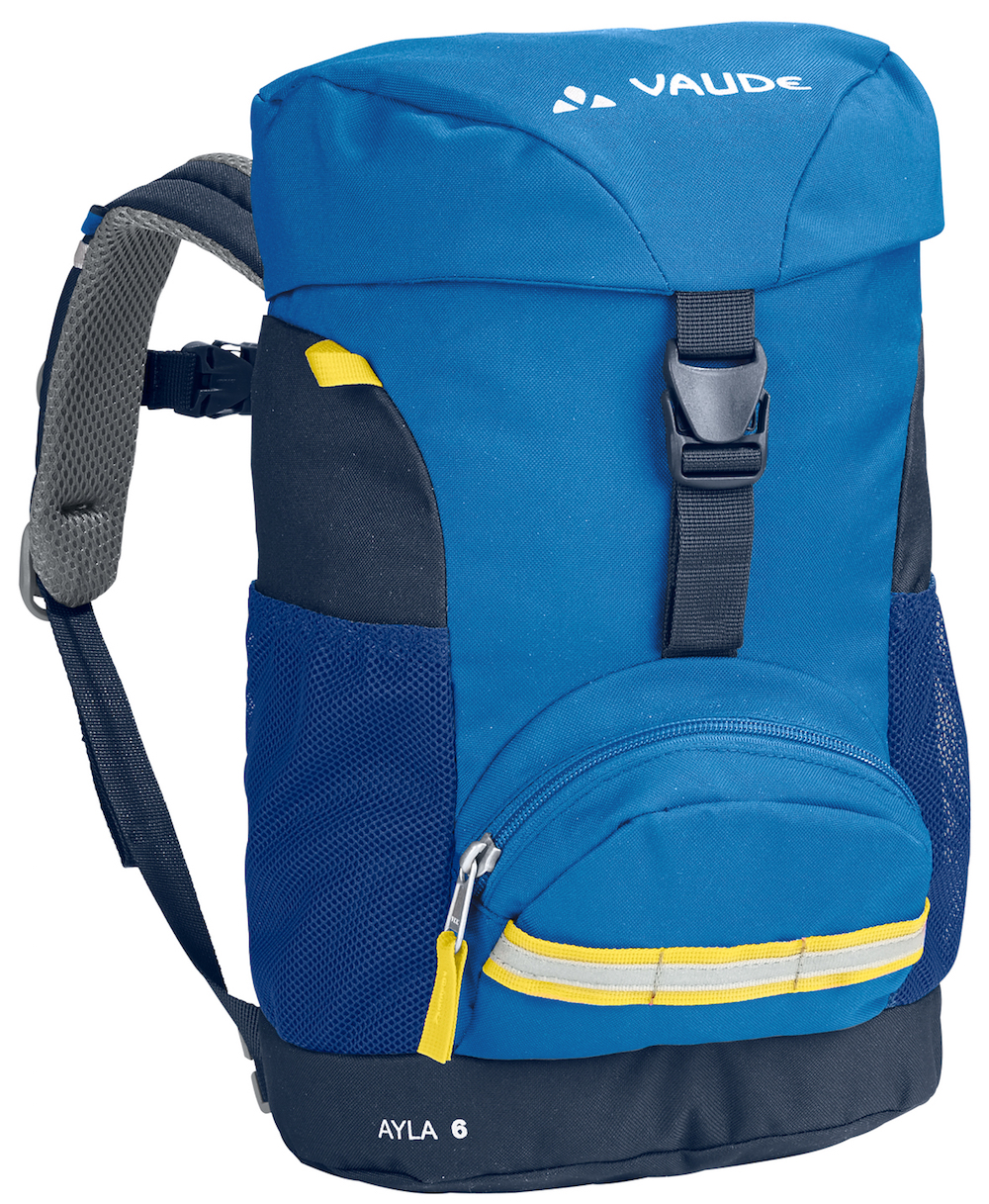 Vaude
Ayla 6 - Backpack - Kids
Free delivery on orders over £50
Sa. 2 Oct. - Mo. 4 Oct.
Free return under 100 days
Need advice?
Ask our HardGuides!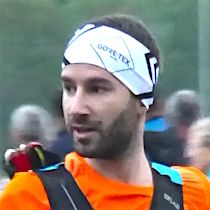 Good for adventure and the planet ...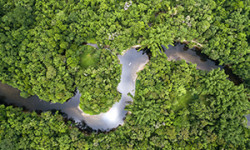 Discover what we're doing for the environment
Nature is our playground, and it's our responsibility to look after it. That's why we decided to create the HardGreen selection with environmentally-designed products helping us to reduce our negative impact on the environment and to become carbon neutral from 2021...
Read more +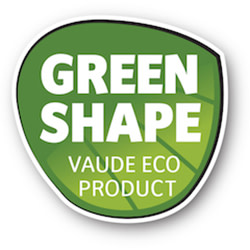 Green Shape
Green Shape is the label created by VAUDE to offer functional and environmentally responsible products, made from sustainable materials. It takes into account the entire product lifecycle, enforcing strict standards - from design and production, to ...
Read more +