New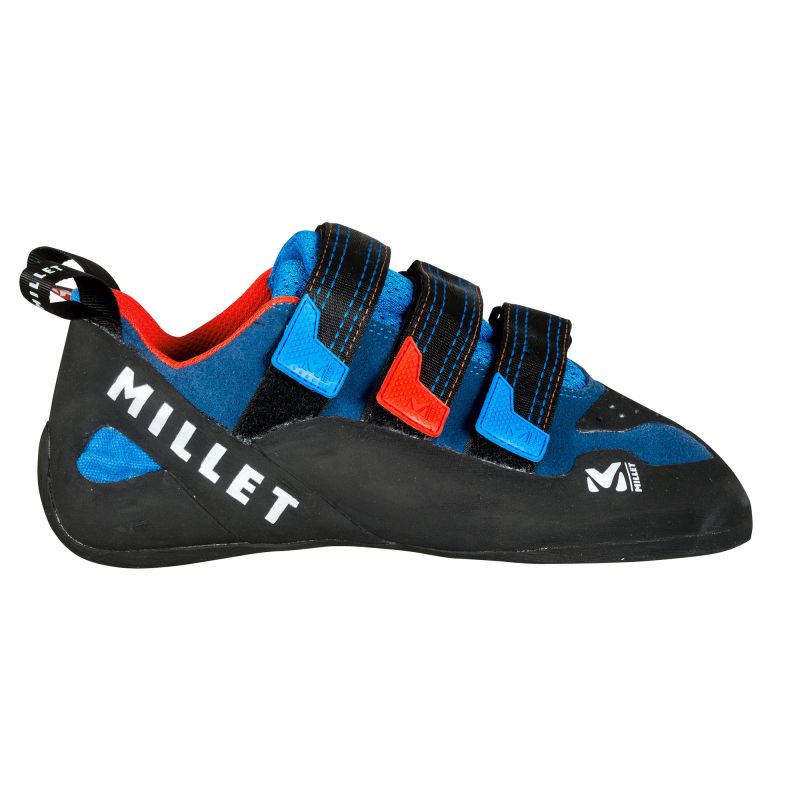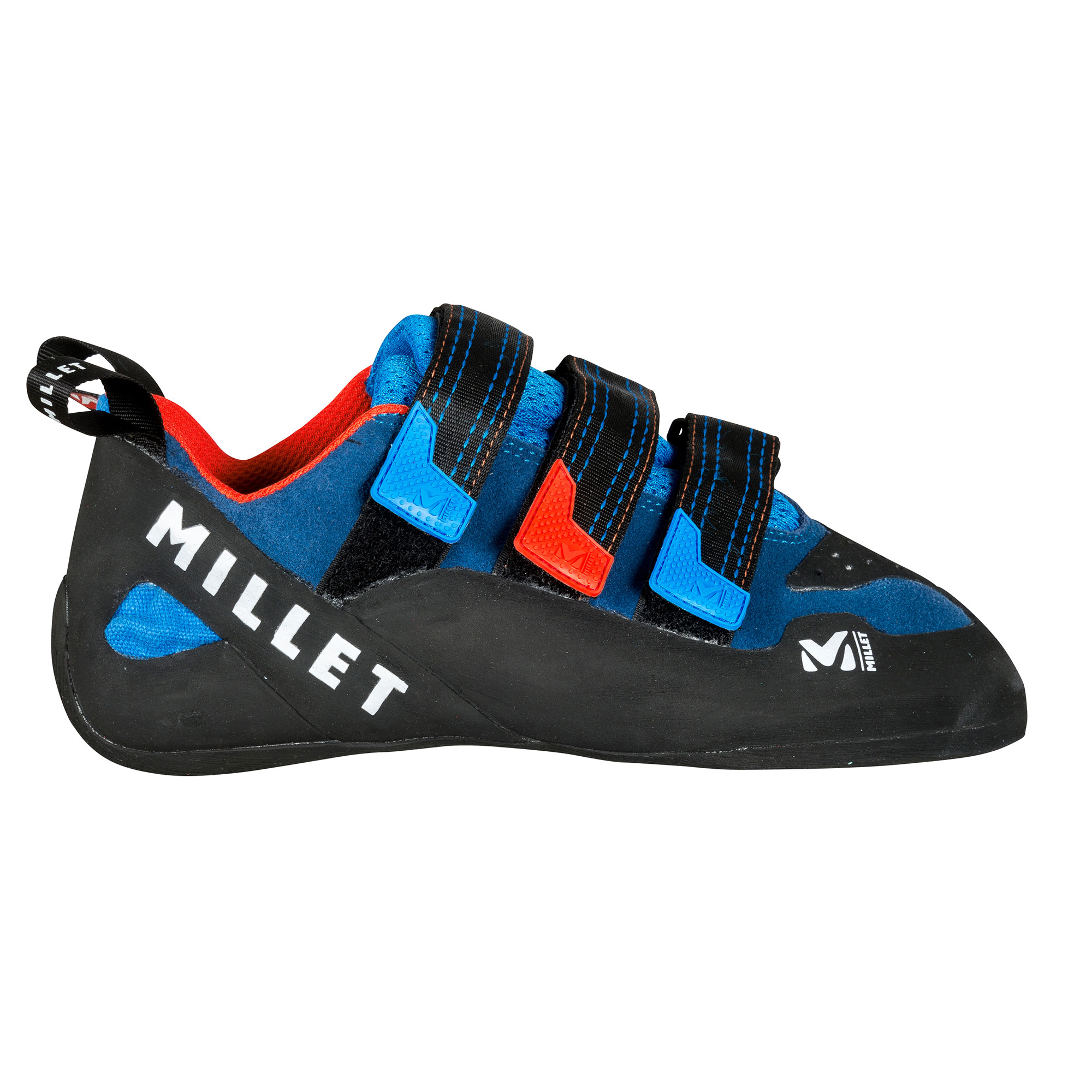 Millet
Cliffhanger - Climbing shoes - Men's
Free return under 100 days
Need advice?
Ask our HardGuides!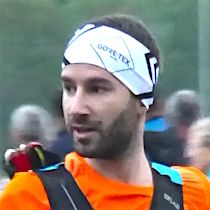 Climbing shoe designed for experienced climbers fluent on crags, boulders, and indoors. A modern, colorful and comfortable style offering precision, hold and support plus the best grip-to-durability ratio.
Straight shape, reinforced support
Split-leather upper, comfortable lining, padded collar
Efficient symmetric closure: 3 high-tenacity velcro straps
Overlapping tongue with full opening down to toes
Reinforced tip: extra toe pad
Durable, sticky 4PointsGrip™ rubber
Need advice?
Ask our HardGuides!