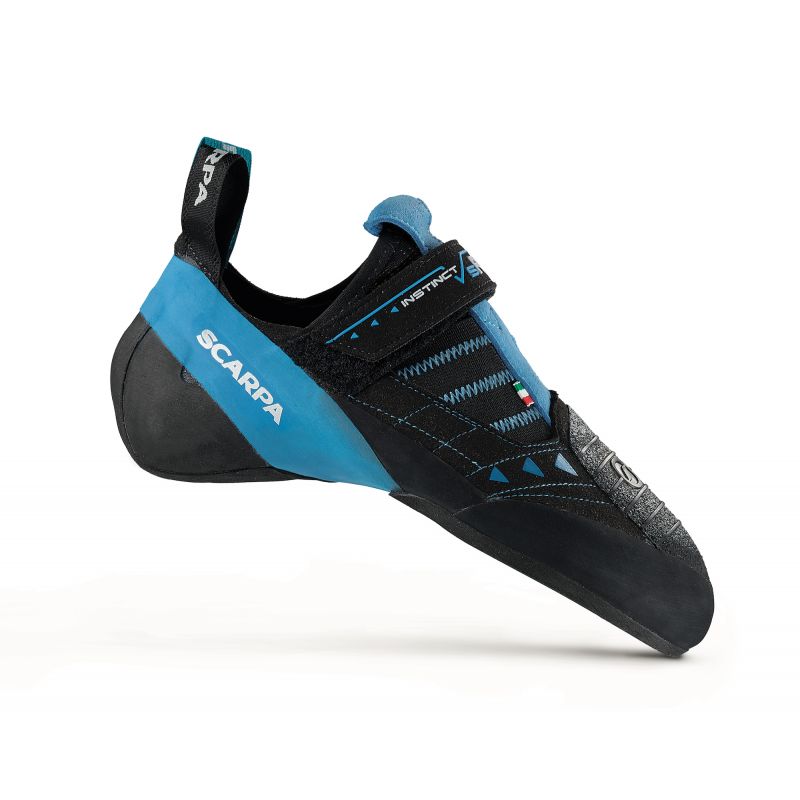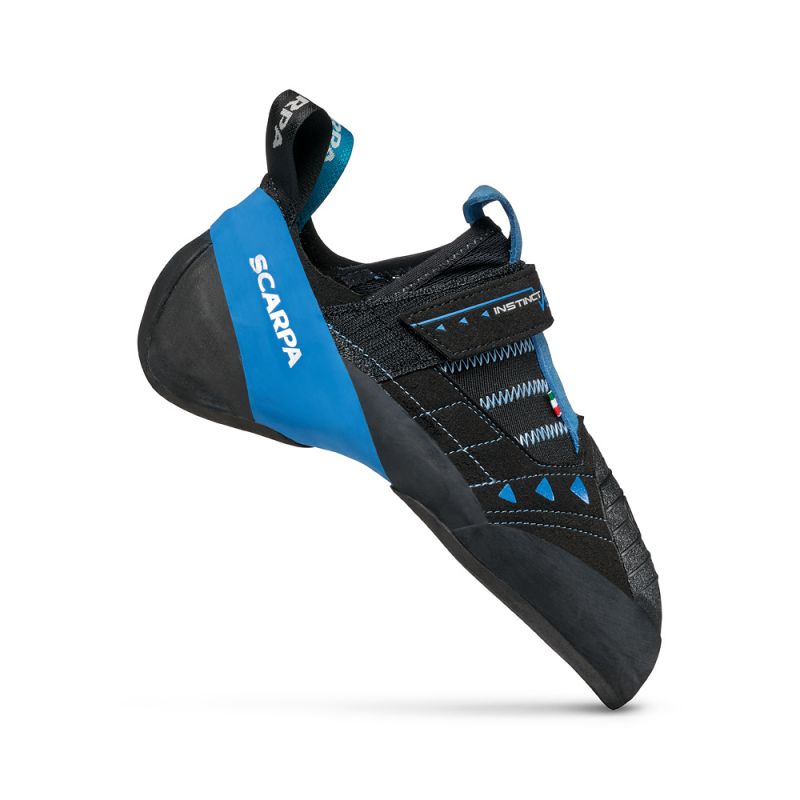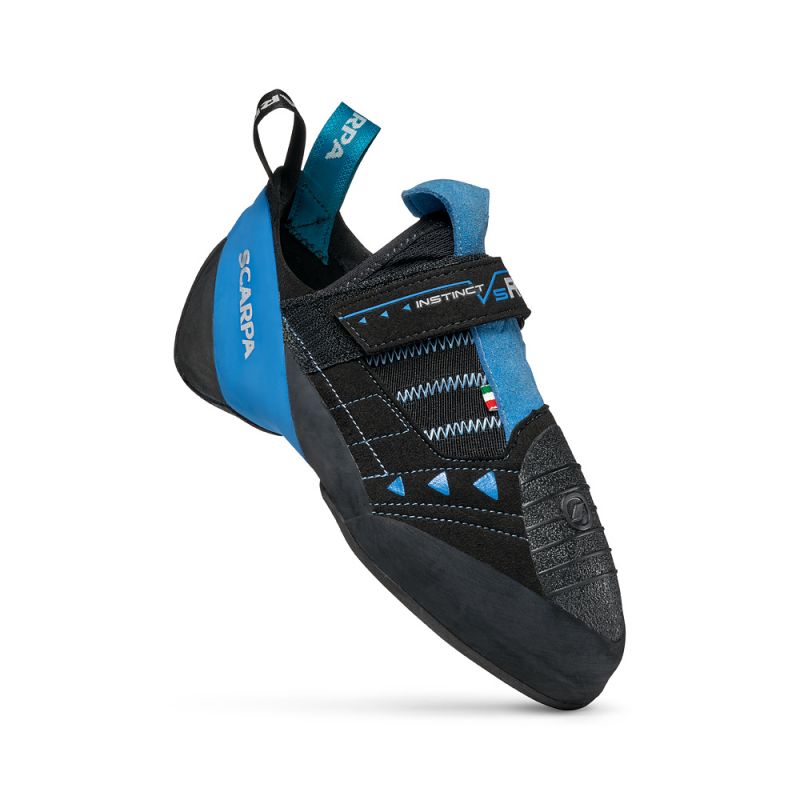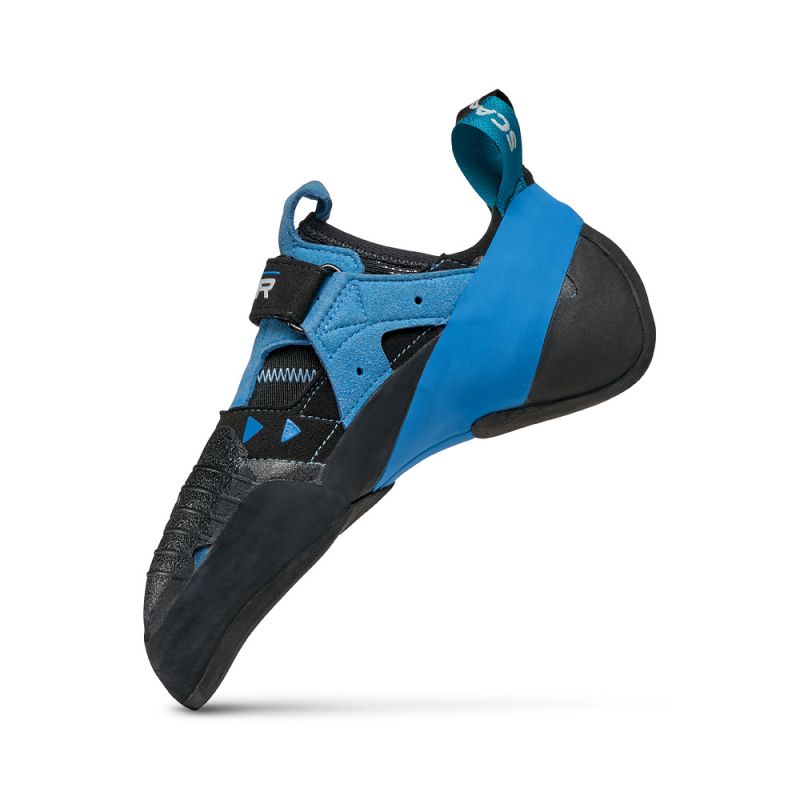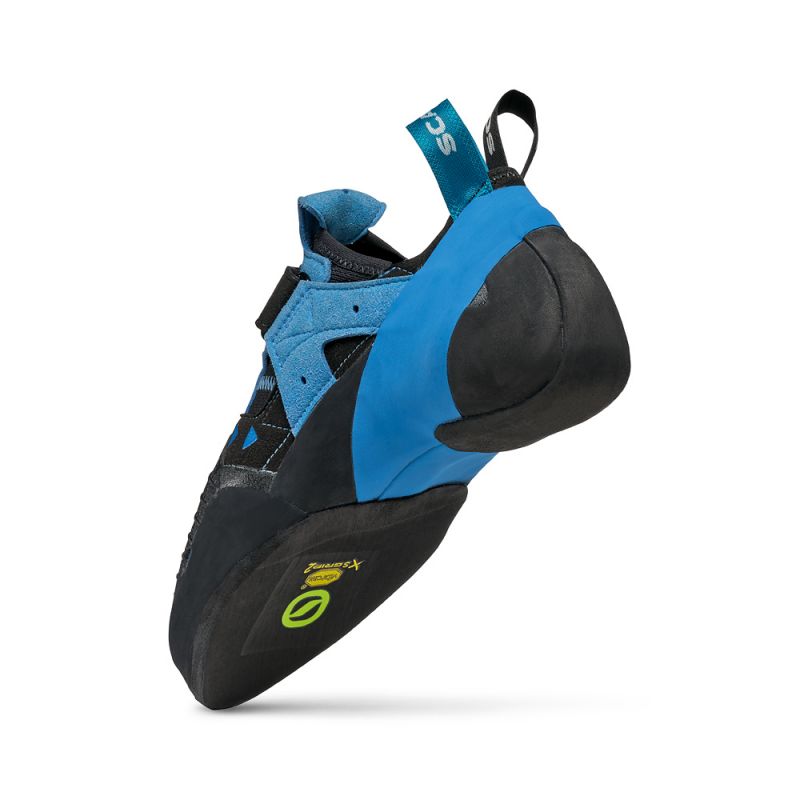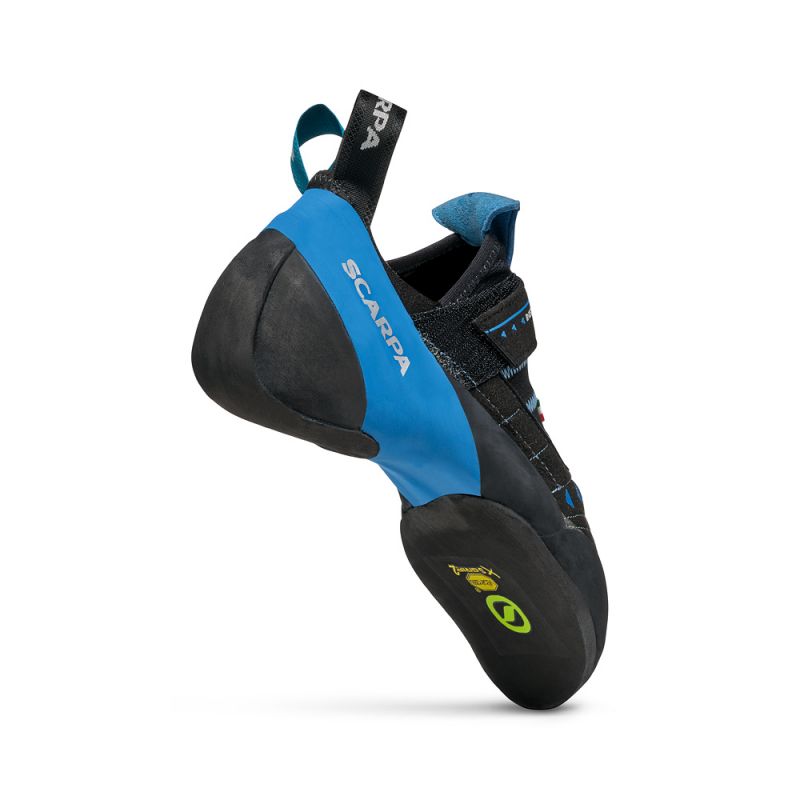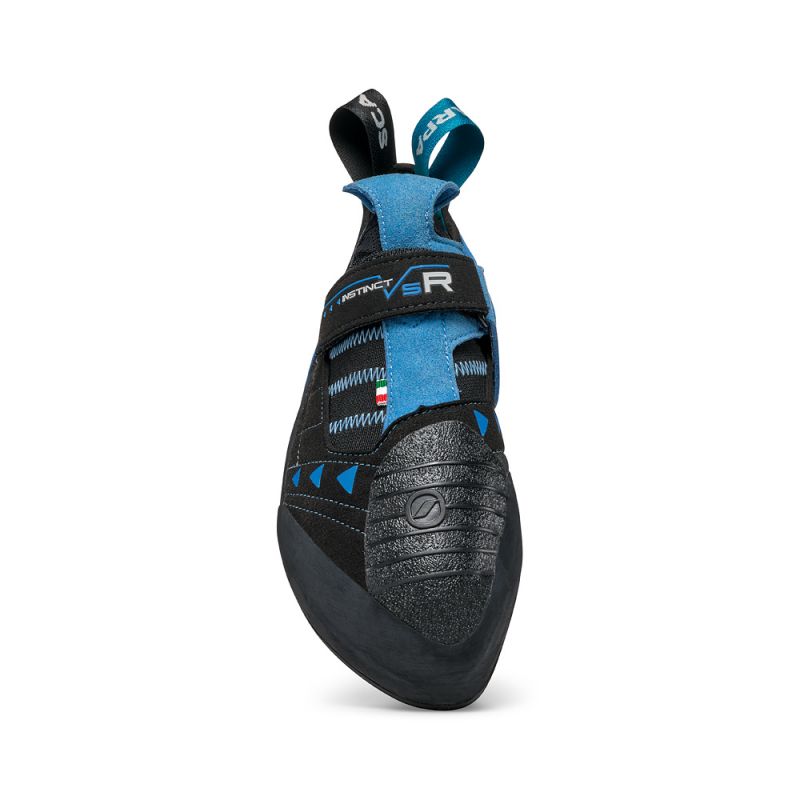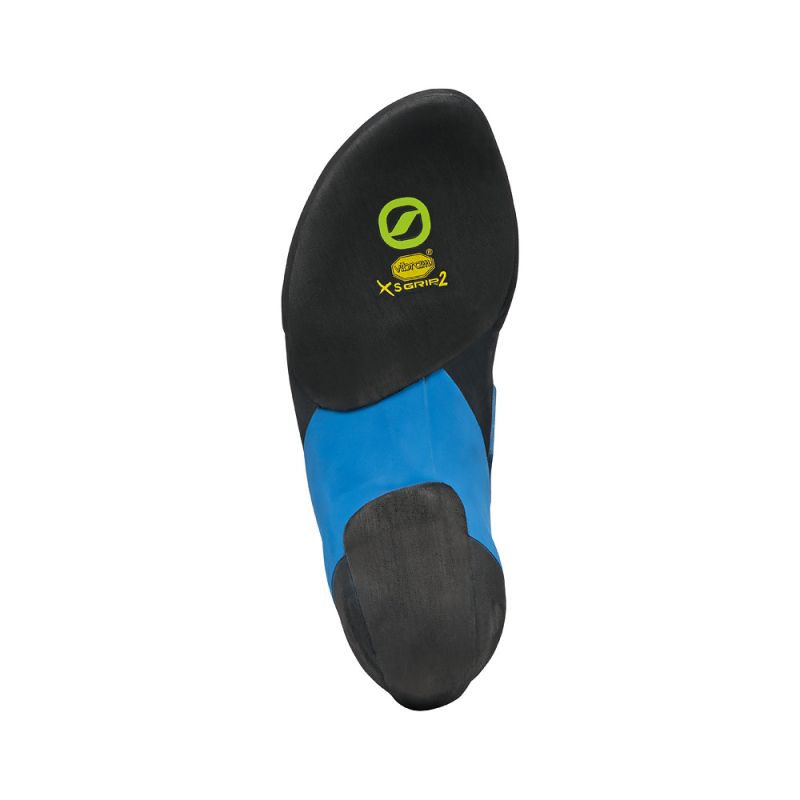 Instinct VSR - Climbing shoes
Scarpa
Free delivery & free returns
In stock
Order this product today and you will receive it between Mo. 1 Feb. and We. 3 Feb.
Description
Recommanded use
Bouldering / Climbing / Escalade salle
---
Featured Technologies
Bi-Tension™
---
Design Type - Climbing Shoes
Velcro slipper
---
Questions
Instinct VSR - Kletterschuhe - Mehrwertsteuer
Ich brauche 2 Paar Kletterschuhe. Lieferung nach Deutschland. Erstatten sie mir die Mehrwertsteuer nach export in die Schweiz? Danke für die Antwort.
Instinct VSR - Kletterschuhe - Mehrwertsteuer
Hallo Walter,
Zunächst einmal vielen Dank für Ihren Besuch auf Hardloop.de!
Zur Zeit liefern wir nicht in die Schweiz. Zudem erstatten wir die Mehrwertsteuer nach der Ausfuhr in die Schweiz nicht zurück.
Für weitere Fragen stehe ich Ihnen gerne zur Verfügung und wünsche Ihnen einen schönen Tag.
Viele Grüße
Aurélien- Hardloop-Team
-----------------------------------------
Hardloop ist ein engagierter Spieler, der bereits mehr als 12.000 Bäume gepflanzt hat und sich für einen rationellen Konsum einsetzt.