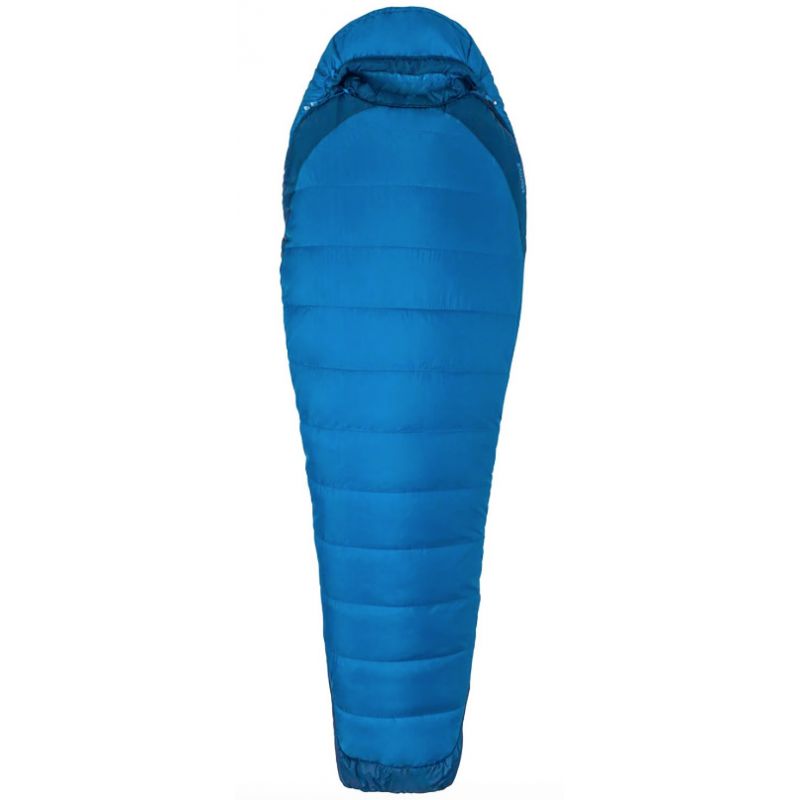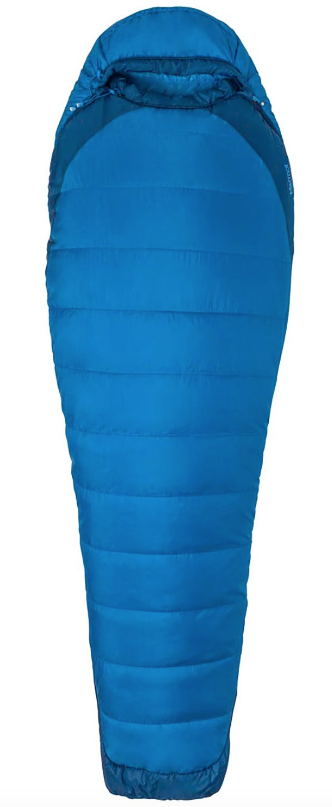 Trestles Elite Eco 15 Long - Sleeping bag - Men's
Clear Blue / Classic Blue
Free delivery
Fr. 29 Oct. - Sa. 30 Oct.
Free return under 100 days
Need advice?
Ask our HardGuides!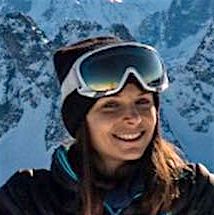 Good for adventure and the planet ...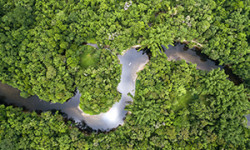 We care about our planet
La nature est notre terrain de jeu, notre engagement pour l'environnement une évidence. C'est pourquoi, à travers notre sélection HardGreen, nous mettons en avant des produits durables et éco-conçus qui contribuent à la réduction de notre empreinte sur la planète et avons pour objectif d'être neutre carbone d'ici 2022...
Read more +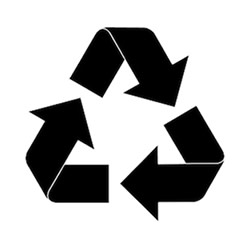 Recycled
Made from old clothing, plastic bottles or fishing nets, products bearing this label contain at least 20% recycled materials. This saves water and energy, as well as raw materials, thus reducing the environmental footprint.
Read more +
Questions
Question sur sac de couchage
Bonjour, je suis à la recherche d'un sac de couchage synthétique écologique long, quelque chose comme ceci : https://www.hardloop.fr/produit/17399-marmot-trestles-elite-eco-15-long-sac-de-couchage-homme Mes questions : S'ouvre-t-il d'un seul côté, ou le haut a-t-il des fermetures éclair des deux côtés pour la ventilation ? (comme sur cette photo : https://marmot.eu/shop/equipment/sleeping-bags/synthetic/trestles-elite-eco-20-long/) Existe-t-il également une version à fermeture éclair droite ?
Question sur sac de couchage
Bonjour Maciej, Tout d'abord, je vous remercie pour votre visite sur Hardloop.fr ! Je vous confirme que ce modèle s'ouvre uniquement d'un seul coté. Vous choisissez votre côté d'ouverture. Je reste à votre disposition pour toutes questions supplémentaires et vous souhaite une bonne journée.  Bien sportivement, Guillaume - Equipe Hardloop