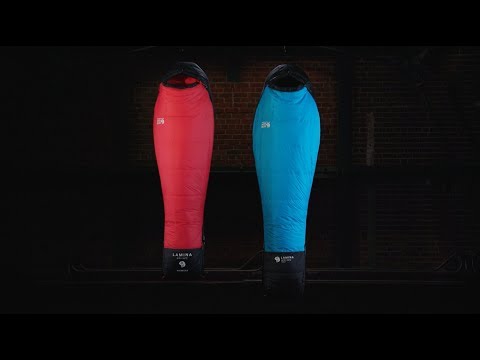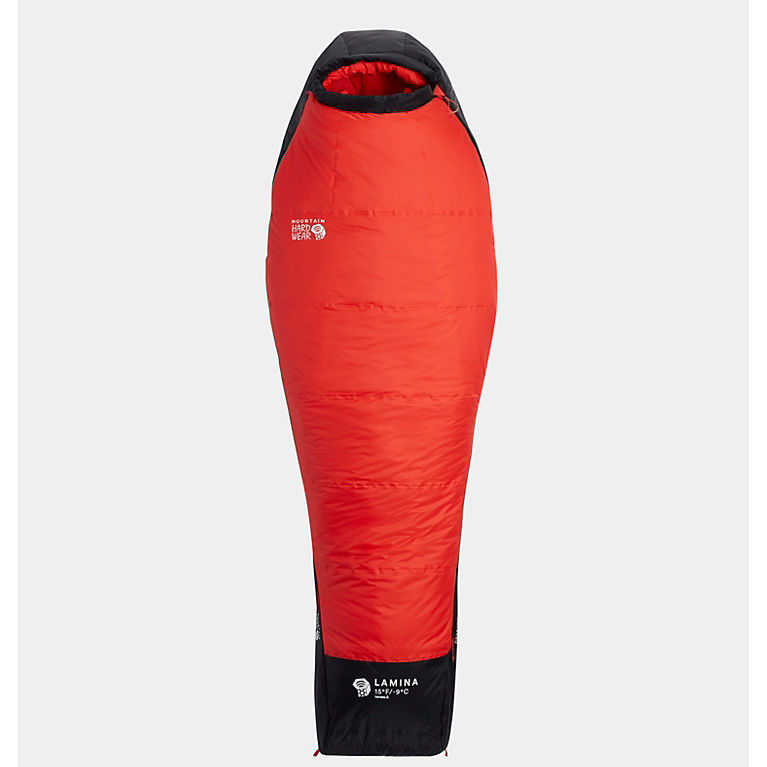 Lamina -9°c Women's - Sleeping bag
Free return under 100 days
Need advice?
Ask our HardGuides!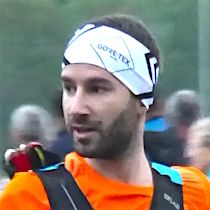 Good for adventure and the planet ...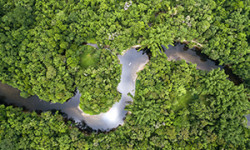 We care about our planet
La nature est notre terrain de jeu, notre engagement pour l'environnement une évidence. C'est pourquoi, à travers notre sélection HardGreen, nous mettons en avant des produits durables et éco-conçus qui contribuent à la réduction de notre empreinte sur la planète et avons pour objectif d'être neutre carbone d'ici 2022...
Read more +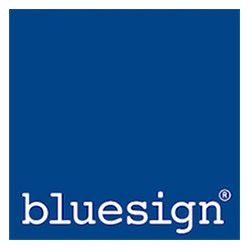 Bluesign™
BlueSign was conceived right in the mountains, in Switzerland to be precise. This international label adopts a global approach in order to guarantee transparency and traceability within the textile sector. It ensures the absence of substances that ...
Read more +
Questions
Lamina -9°c Women's - Schlafsack - Damen - Frage zur Isolierung
Hallo, ist die Rückseite viel weniger gefüttert? Da ich Seitenschläfer bin und mich mit Schlafsack drehe, weiß ich nicht, ob der Rücken dann zu kalt wird. Über eine Antwort würde ich mich sehr freuen. Schöne Grüße Christiane Rademaker
Lamina -9°c Women's - Schlafsack - Damen - Frage zur Isolierung
Hallo Christiane,
Zunächst einmal vielen Dank für Ihren Besuch auf Hardloop.de!
Die Rückseite ist in der Tat so konzipiert, dass sie besser isoliert, da sie der Teil ist, der in direktem Kontakt mit dem Boden steht. Dennoch sind die Seiten und sogar der vordere Teil so gestaltet, dass Sie bei den angegebenen Temperaturen vor Kälte geschützt sind.
Da ich selbst ein "Seitenschläfer" bin, versuche ich, mich direkt in eine Seitenlage zu bringen, bevor ich den Sack schließe, so dass ich die Isolierung der Rückseite des Sacks mit dem Boden ausnutzen kann. Sie können versuchen, diese Technik zu übernehmen, aber in jedem Fall besteht kein Grund zur Sorge.
Für weitere Fragen stehe ich Ihnen gerne zur Verfügung und wünsche Ihnen einen schönen Tag.
Viele Grüße
Aurélien- Hardloop-Team
-----------------------------------------
Hardloop ist ein engagierter Spieler, der bereits mehr als 10.000 Bäume gepflanzt hat und sich für einen rationellen Konsum einsetzt.