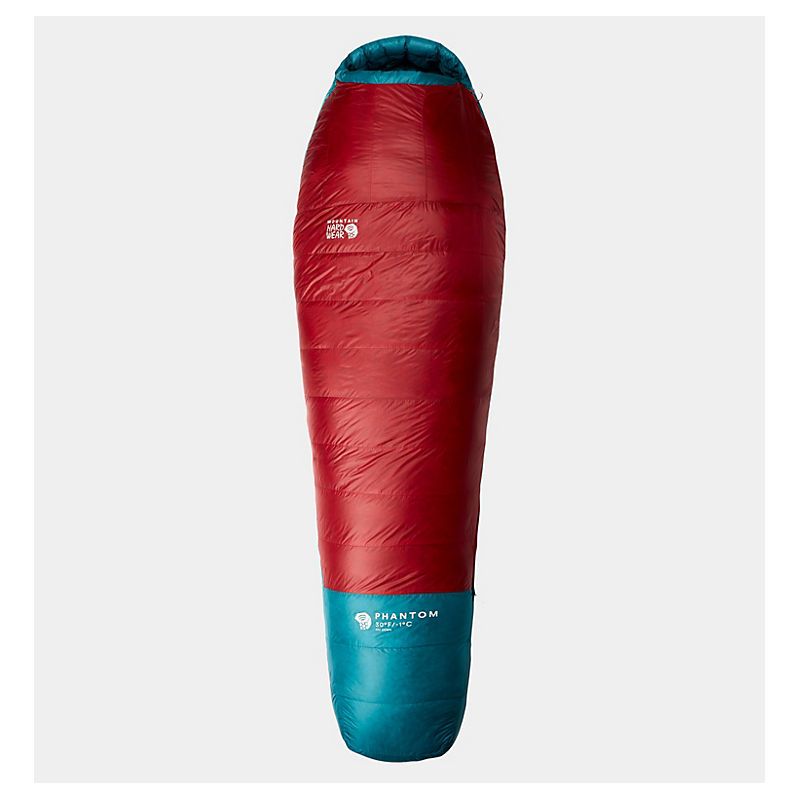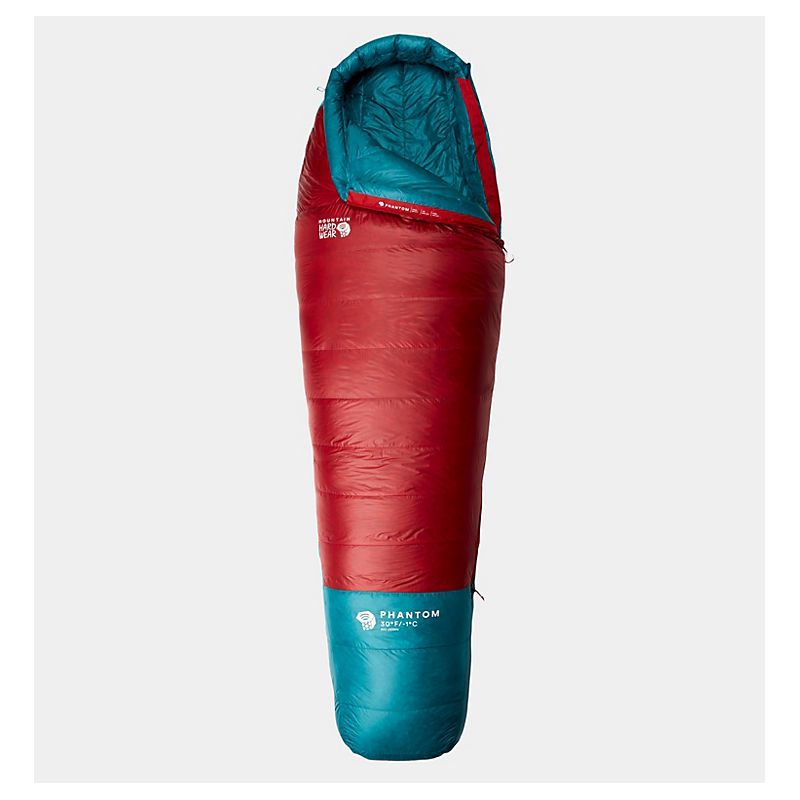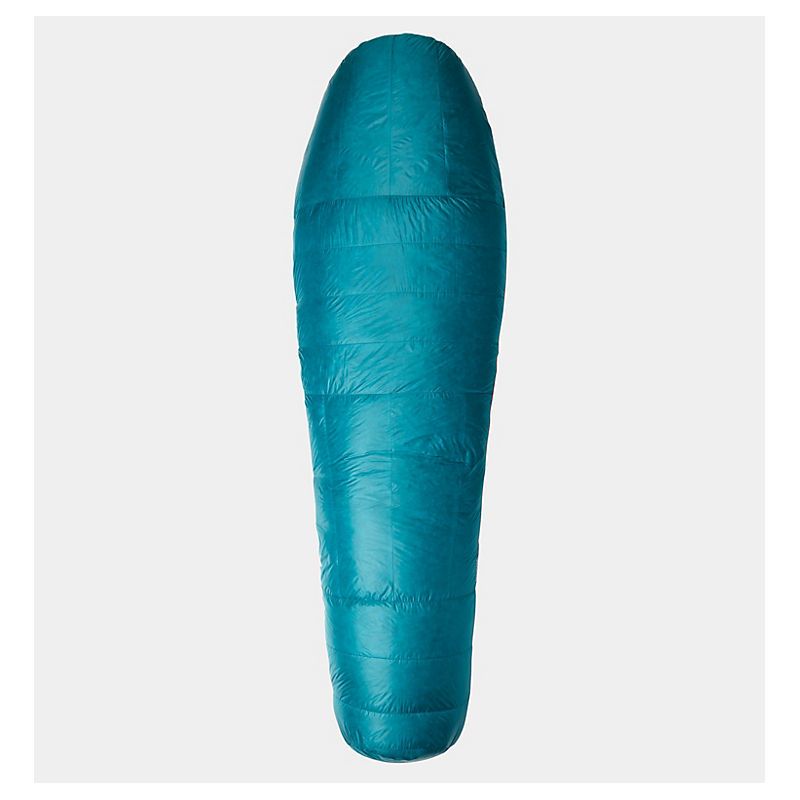 Phantom -1°c - Sleeping bag
Mountain Hardwear
Free delivery & free returns
In stock
Order now and you will be delivered between Tu. 3 Nov. and Th. 5 Nov.
Description
Recommanded use
Trekking / Bivouac / Hiking / Camping
---
Reference supplier
1829403
---
Weight
599 g (S) / 632 g (R) / 681 g (L)
---
Temperature Rating (°C)
0°C to 5°C
---
Size
172 cm (S) / 218 cm (R) / 234 cm (L)
---
Trim Composition
90% fluff / 10% feathers
---
Shoulder Girth (cm)
147 cm (R) / 152 cm (L)
---
Hips Girth (cm)
132 cm (R) / 140 cm (L)
---
Tested Lower Limit (°C)
-4°C
---
Tested Extreme Conditions (°C)
-21°C
---
Questions
Phantom -1°c - Sac de couchage - Sac étanche complémentaire
Bonjour, Je souhaiterais acheter un sac étanche complémentaire pour protéger mon sac de couchage MH Phantom 30. Les sacs Sea To Summit semblent bien indiqués, mais je me perds avec toutes leurs références... Quelle taille me conseillez vous pour loger le sac de couchage, et quelle tissage serait le mieux pour garantir sa protection à l'humidité et aux accrocs (120D, 70D, 30D) ? Merci d'avance pour votre réponse. Bonne journée ! Cordialement, Nicolas
Phantom -1°c - Sac de couchage - Sac étanche complémentaire
Bonjour Nicolas,
Tout d'abord, je vous remercie pour votre visite sur Hardloop.fr !
En terme de volume, je pense qu'il faudra partir sur un sac étanche de 8L (vous pouvez normalement vérifier le volume plié sur l'étiquette du sac). 70D est un tissage vous assurant une bonne imperméabilité.
Vous pouvez par exemple vous orienter vers le View Dry Sack - Sac étanche ou le Lightweight Drysack - Sac étanche qui vous assurent une bonne imperméabilité afin de garder le sac de couchage au sec.
Je reste à votre disposition pour toutes questions supplémentaires et vous souhaite une bonne journée.
Bien sportivement,
Aurélien - Equipe Hardloop
-----------------------------------------
Acteur engagé, Hardloop a déjà planté plus de 10 000 arbres et milite pour une consommation raisonnée.
Phantom -1°c - Sac de couchage - Sac étanche complémentaire
Bonjour Aurélien,
Merci pour le retour.
Suite à votre réponse, je pense m'orienter vers un sac étanche avec un tissage de 70D pour bien protéger le duvet. Entre-temps, j'ai vu cette nouvelle référence de Sea to Summit, en 70D aussi, mais qui permet de compresser le contenu en plus d'assurer l'étanchéité : eVent® Compression. Est-ce que vous avez des retour d'expérience sur ce produit ? Est-ce que ça vaut le coup, ou un sac standard Lightweight suffit pour mon utilisation ?
Merci encore pour votre aide.
Bien sportivement,
Nicolas