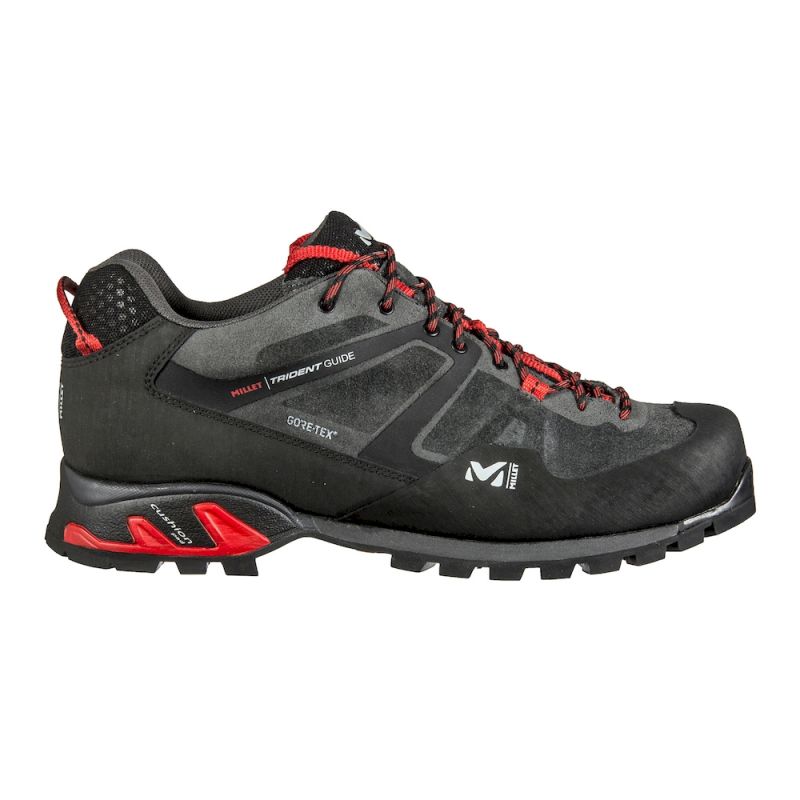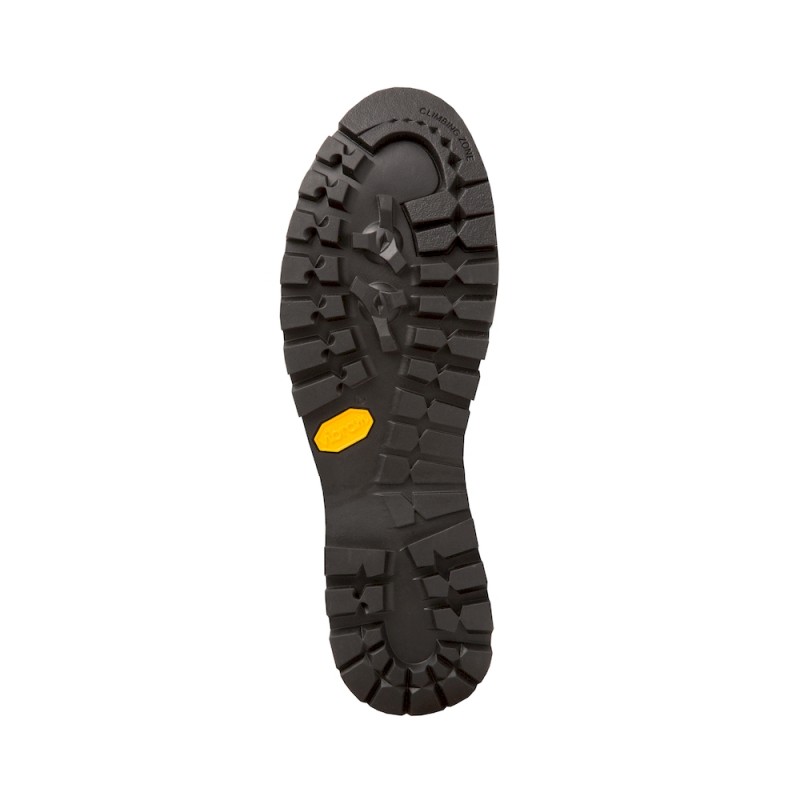 Trident Guide Gtx - Hiking Boots
Free return under 100 days
Three-season alpine approach shoe. Medium rigidity, precise, comfortable, and durable. Proven efficiency and resistance to wear.
Low-cut leather upper for 360° ankle movement
Precise fit, semi-rigid flex
Waterproof, breathable membrane
Precise lacing. Heel counter
High cushioning heel stabilizer
Rubber toe and heel guard
Precise, high-traction Vibram® approach outsole
Ces catégories pourraient vous intéresser
Questions
Susen
- 30/03/2019 à 22:49
Trident Guide Gtx - Wanderschuhe - Größen ermittlung
Hallo habe Schuhgröße 39-40 ,wie groß sollte ich den Schuh bestellen , bei Turnschuhe habe ich 41,5 , und bekomme ich eine Sporteinlage in den schuh?
PRO
Trident Guide Gtx - Wanderschuhe - Größen ermittlung
Hallo Susen,
Vielen Dank für Ihren Besuch bei Hardloop.de !
Über die Einlagen, werden Sie in Ihren Schuhen bereits Sohlen haben.
Wenn Sie ein Paar Anflugschuhe wie den Trident Guide GTX, sollen Sie eine extra Schuhgröße nehmen.
Sie müssen gepflegt werden, ohne dass der Füß fest ist blasen Sie während der Anstrengung auf und nehmen Sie mehr Platz in den Schuhen, beziehen Sie sich auf die Turnschuhe, die Sie haben.
Andernfalls können Sie jederzeit unseren Größentabellen sehen oder den kostenlosen Schrittzähler für weitere Details herunterladen.
Wenn Ihnen trotz all der Größe nicht passt, haben Sie immer die Möglichkeit, das unerwünschte Paar kostenlos zurückzugeben.
Für weitere Informationen stehe ich Ihnen zur Verfügung und wünsche Ihnen einen schönen Tag.
Beste Grüße,
Matthias - Hardloop Team
-----------------------------------------
Als engagierter Protagonist hat Hardloop bereits mehr als 9.000 Bäume gepflanzt und Kampagnen für den sinnvollen Konsum durchgeführt.