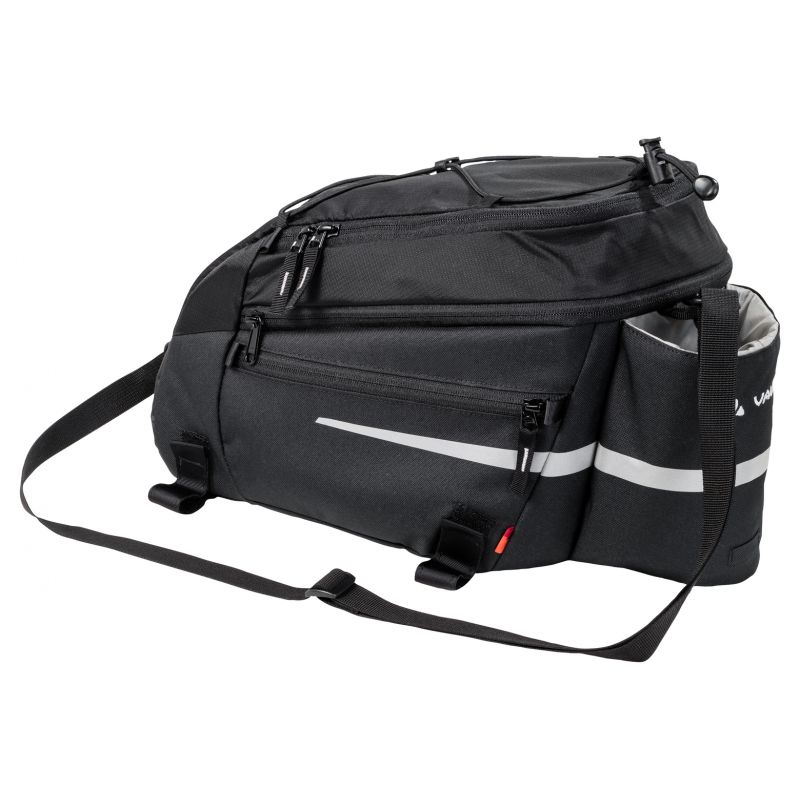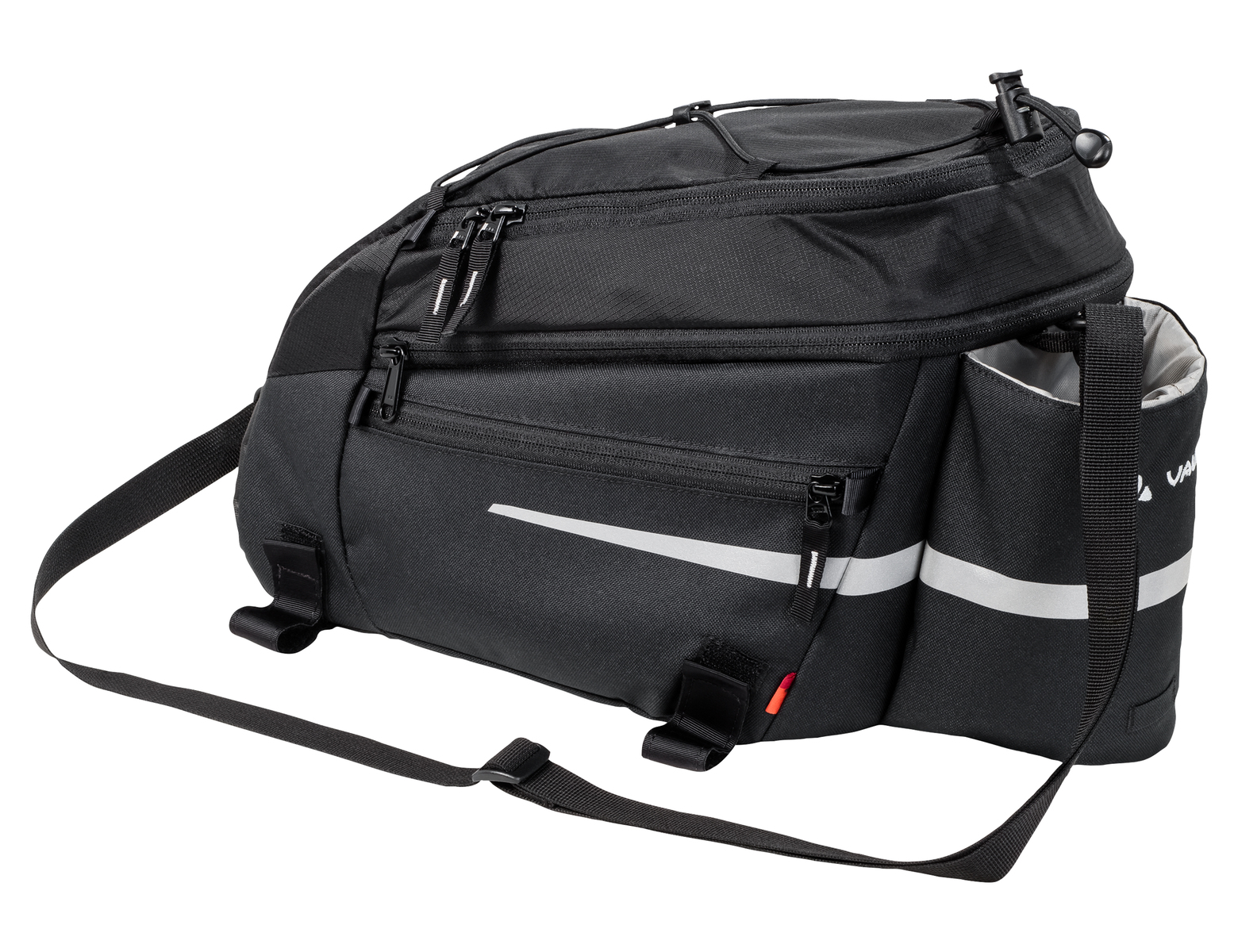 Silkroad L - 9+2 L - Pannier
Free delivery on orders over £50
Free return under 100 days
Need advice?
Ask our HardGuides!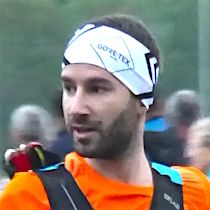 Good for adventure and the planet ...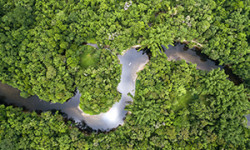 We care about our planet
La nature est notre terrain de jeu, notre engagement pour l'environnement une évidence. C'est pourquoi, à travers notre sélection HardGreen, nous mettons en avant des produits durables et éco-conçus qui contribuent à la réduction de notre empreinte sur la planète et avons pour objectif d'être neutre carbone d'ici 2022...
Read more +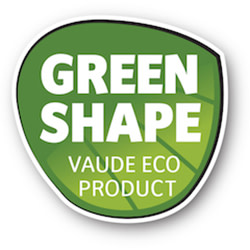 Green Shape
Green Shape is the label created by VAUDE to offer functional and environmentally responsible products, made from sustainable materials. It takes into account the entire product lifecycle, enforcing strict standards - from design and production, to ...
Read more +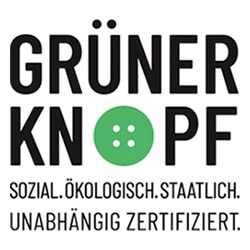 Grüner Knopf
The État Grüner Knopf label encompasses requirements both with regard to product, but also the entirety of the producing company. The certification is only granted if both the product and the company meet all of the specified criteria. In total, 46 ...
Read more +
Questions
Silkroad L - Gepäckträgertasche - Frage über die Silkroad Gepäcktasche
ich hätte gerne die genauen Abmessung der Tasche und wie genau wird diese befestigt?
PRO
Silkroad L - Gepäckträgertasche - Frage über die Silkroad Gepäcktasche
Hallo Winfried,
Vielen Dank für Ihren Besuch auf Hardloop.de!
Ich informiere Sie, dass die Abmessungen der Vaude - Silkroad L Fahrradtasche folgende sind:
Länge: 21 cm
Breite: 17 cm
Höhe: 31 cm
Für weitere Informationen stehe ich Ihnen zur Verfügung und wünsche Ihnen einen schönen Tag.
Mit freundlichen Grüßen,
Matthias - Hardloop Team
-----------------------------------------
Als engagierter Protagonist hat Hardloop bereits mehr als 9.000 Bäume gepflanzt und Kampagnen für den sinnvollen Konsum durchgeführt.