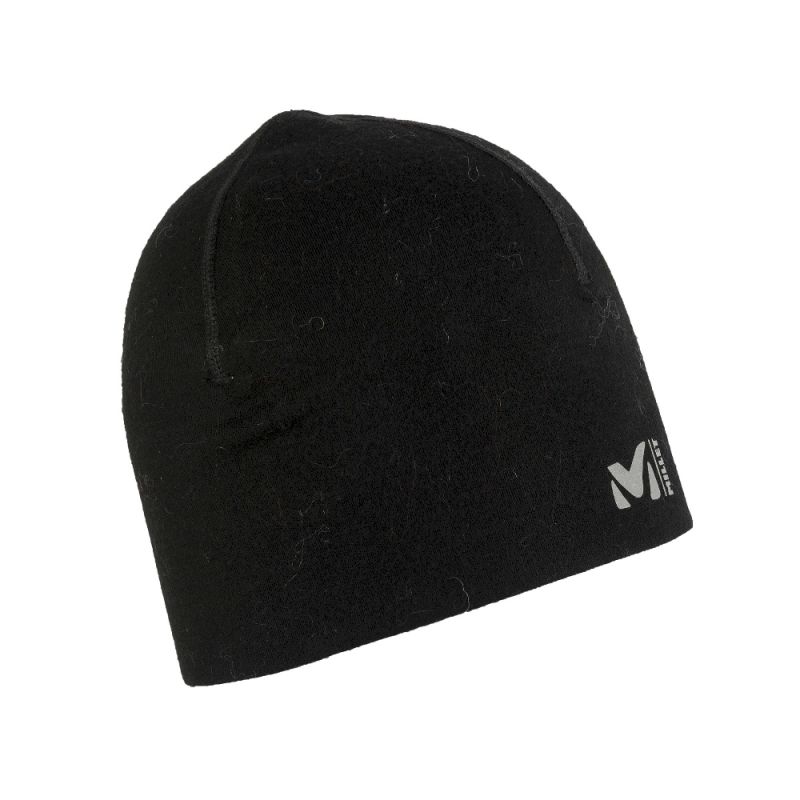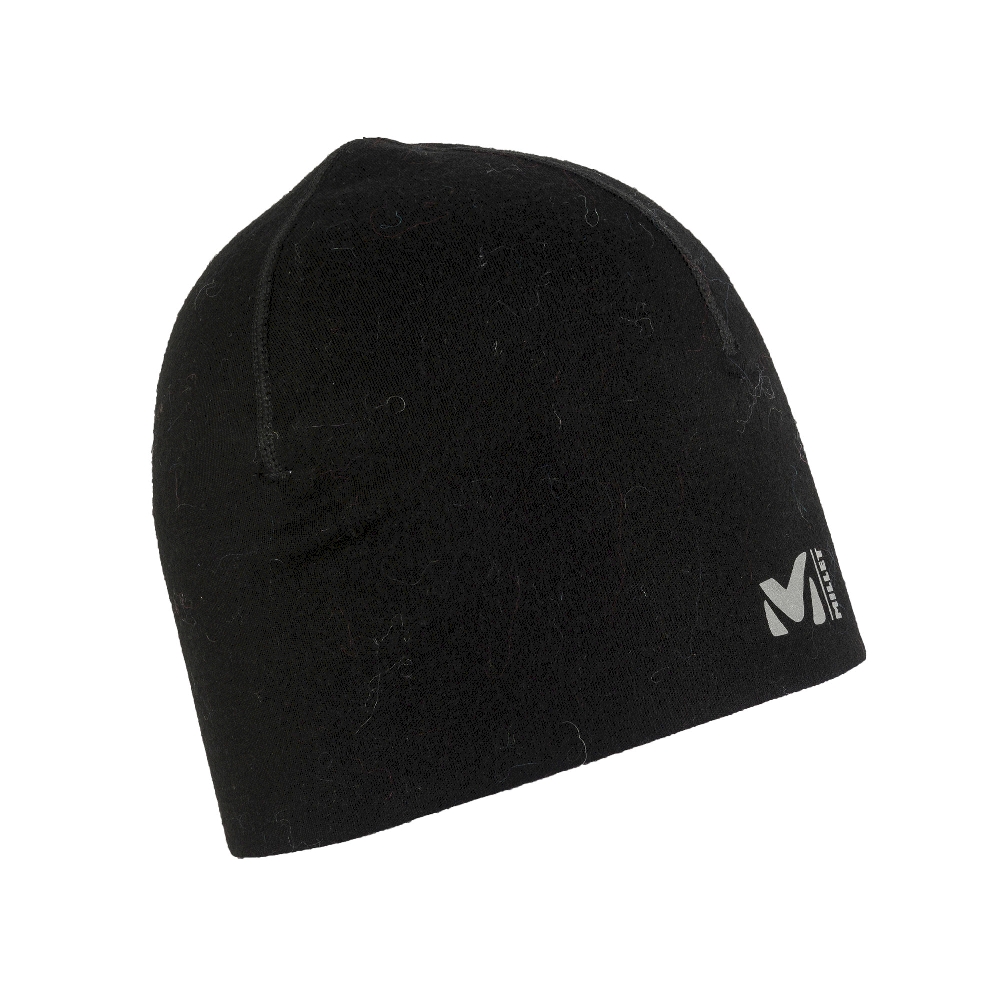 Helmet Wool Liner - Beanie
Free delivery on orders over £50
Sa. 22 Jan. - Mo. 24 Jan.
Free return under 100 days
Need advice?
Ask our HardGuides!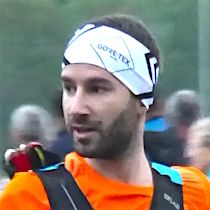 Thin, lightweight, insulated liner in a polyester/merino wool blend. Stretch base-layer protection that sits discreetly under a helmet. Naturally thermo-regulating and anti-odor, it provides long-lasting thermal comfort.
Very slim, breathable skullcap beanie'
Thermal base layer in wool'
Minimalist build for greater comfort
Need advice?
Ask our HardGuides!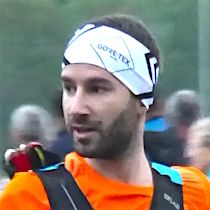 Good for adventure and the planet ...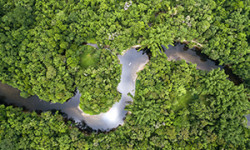 We care about our planet
La nature est notre terrain de jeu, notre engagement pour l'environnement une évidence. C'est pourquoi, à travers notre sélection HardGreen, nous mettons en avant des produits durables et éco-conçus qui contribuent à la réduction de notre empreinte sur la planète et avons pour objectif d'être neutre carbone d'ici 2022...
Read more +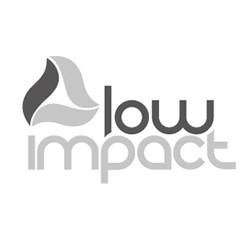 Low Impact
The Low Impact standard is based on two criteria that are essential to environmentally-friendly design: materials with a low environmental impact (at least 40% of the weight of the product consists of low impact materials), and certified materials ...
Read more +