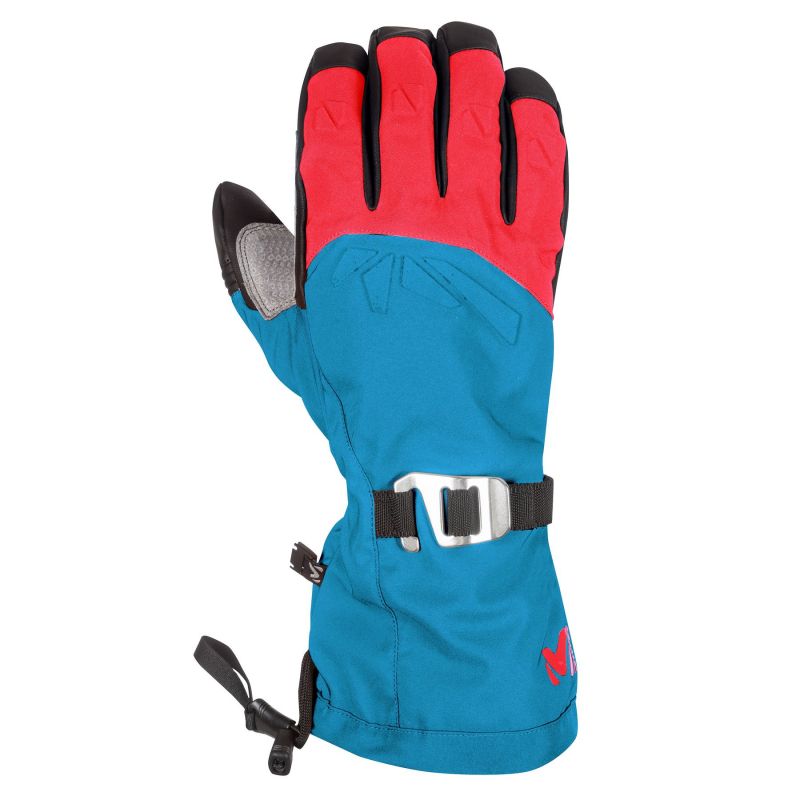 M White Glove - Gloves - Men's
Free delivery on orders over £50
Free return under 100 days
These categories might interest you
Questions
M White Glove - Skihandschuhe - Herren - Handschuh Größe
guten tag, gerne würde ich den millet handschuh kaufen, meine handschuh größe normal ist 8, also wär das denn eine herren s ja? gruß altgelt
PRO
M White Glove - Skihandschuhe - Herren - Handschuh Größe
Hallo Alexander,
First of all, thank you for visiting Hardloop.de!
Ich bestätige dass, für die Handschuh auf den Mark Millet - M White Glove, die größe S stimmt für ein kleinen 8.
Wenn Sie mehr über die Größe dieser Handschuhe erfahren möchten, lade ich Sie ein, einen Blick auf unsere Größentabelle der Marke zu gücken.
Sollte Ihnen die Größe dennoch nicht zusagen, haben Sie jederzeit die Möglichkeit, uns Ihren Artikel kostenlos zuzusenden.
I remain at your disposal for any further information and wish you a great day.
Kind regards,
Matthias - Team Hardloop
-----------------------------------------
A committed actor, Hardloop has already planted more than 9,000 trees and campaigns for sensible consumption.