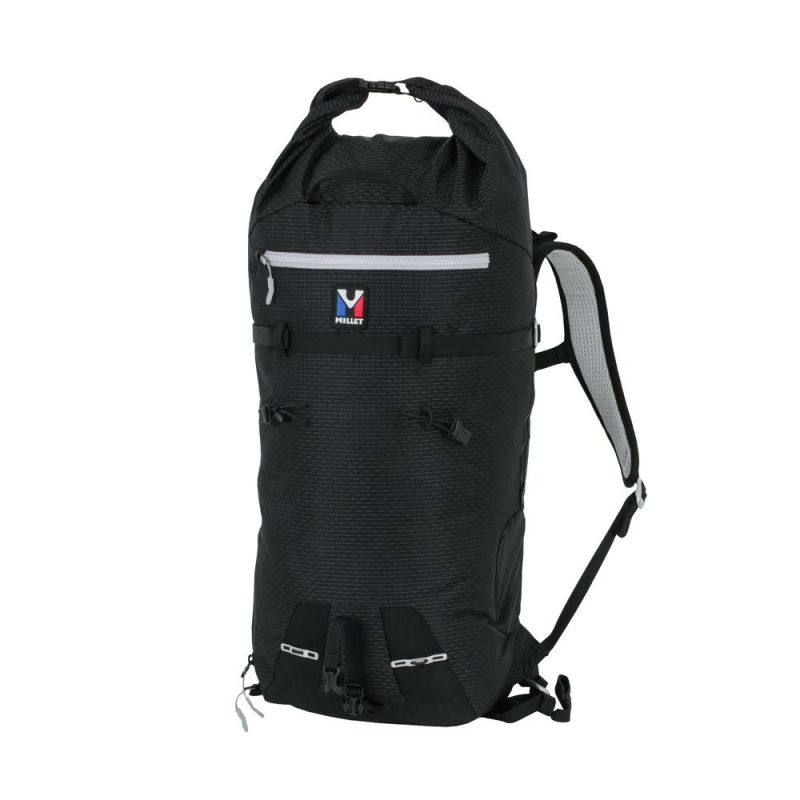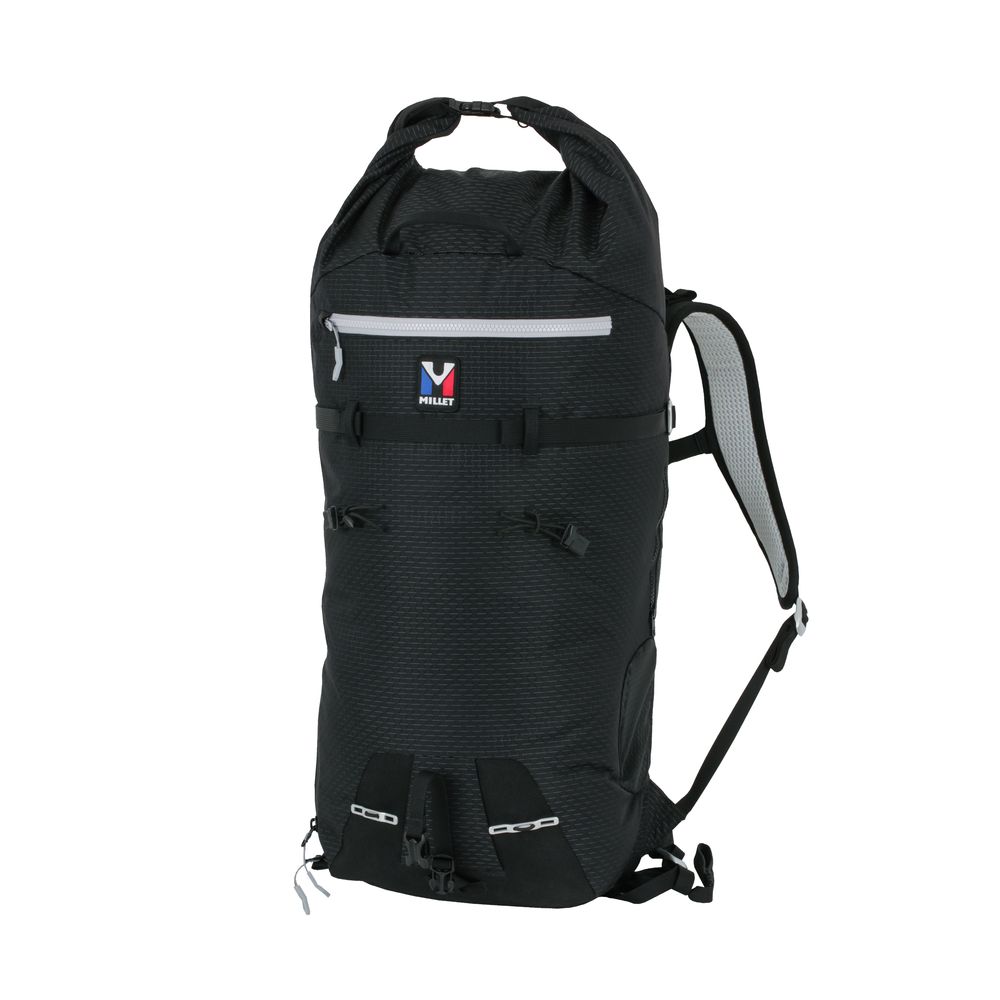 Alpine E1 31 - Avalanche airbag backpack
Free return under 100 days
Need advice?
Ask our HardGuides!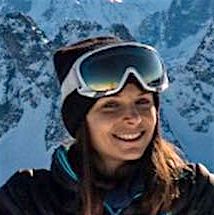 Light and extremely strong, the Trilogy 30 E-1 backpack comes with the new Alpride electric system airbag with easy testing. This is the ideal bag for our alpine community when touring for a day or more.
Protective Rolling Closure™ with 5 litres and compression straps
New avalanche safety electric system Alpride E-1 / Removable system for year-round use
Pack weight w/o airbag system : 1,150 kg
Full main compartment access, large opening
Shovel and probe inner sheath
Ski / ice axe FPP™ holding system
Modular ski-holder and lid compression ergonomic strap
Ergonomic straps, retractable belt with leg loop, chest strap, load control straps
Need advice?
Ask our HardGuides!