Black Friday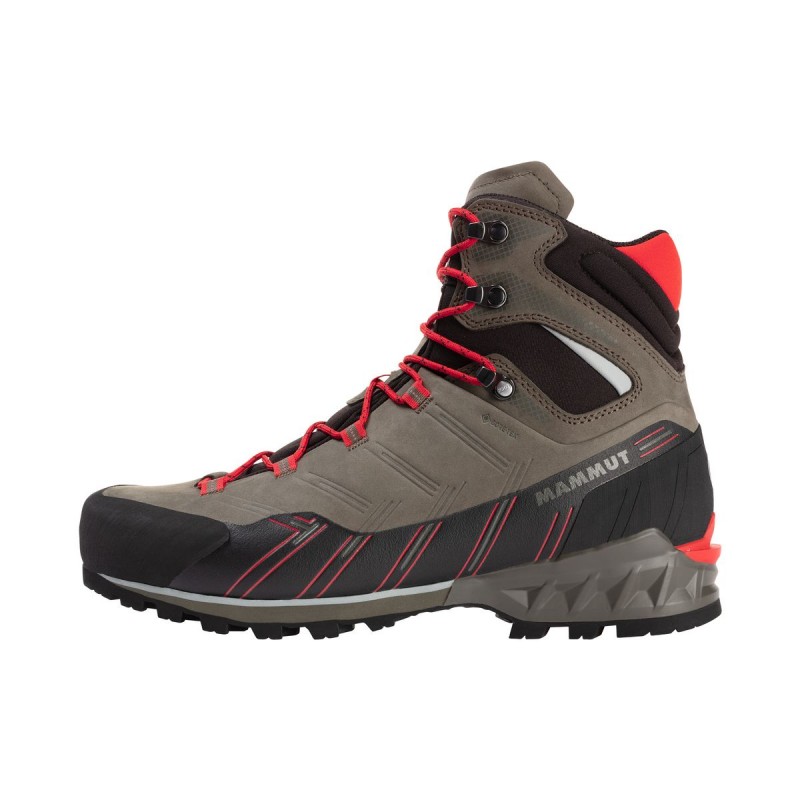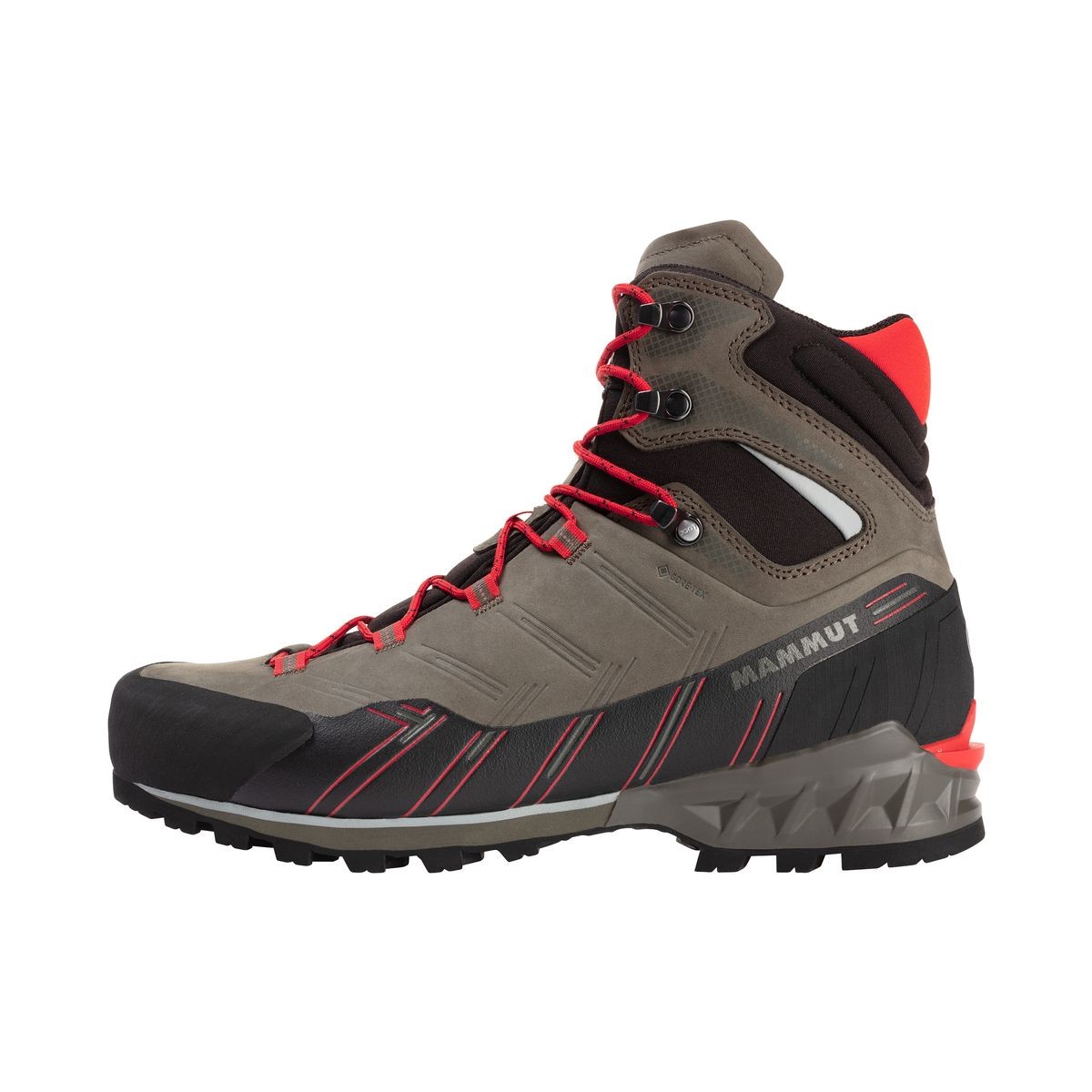 Kento Guide High GTX - Trekking boots - Men's
Free return under 100 days
Need advice?
Ask our HardGuides!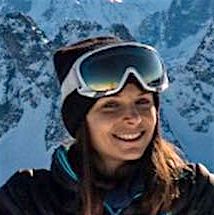 Good for adventure and the planet ...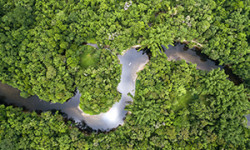 We care about our planet
La nature est notre terrain de jeu, notre engagement pour l'environnement une évidence. C'est pourquoi, à travers notre sélection HardGreen, nous mettons en avant des produits durables et éco-conçus qui contribuent à la réduction de notre empreinte sur la planète et avons pour objectif d'être neutre carbone d'ici 2022...
Read more +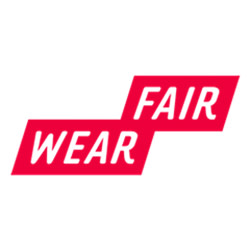 Fair Wear Foundation
Monitoring and improving working conditions within the textile industry is the primary mission of the Fair Wear Foundation. This is an independent foundation that collaborates with member companies to guarantee decent working conditions, and to ...
Read more +
Questions
Preisnachlass!
Wenn der Preis bei 170Euro ist,Kaufe Ich den Schuh! Danke!
Preisnachlass!
Hola uso un 42 qué talla irá bien. Está recomendado su uso en nieve?
Preisnachlass!
Bonjour, J'aimerais savoir si cette chaussure est adaptée (rigidité suffisante) pour des premières courses alpinisme (Mont Rose, Grand paradis, pic du glacier d'arsine...) ? Merci par avance, Bonne journée !