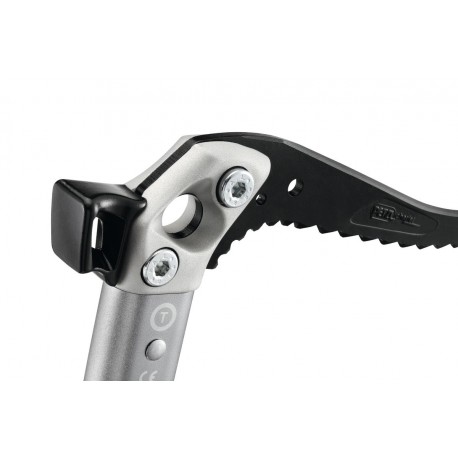 Quark - Ice Axe
Petzl
Free delivery & free returns
In stock
Order this product today and you will receive it between Th. 28 Jan. and Sa. 30 Jan.
Description
Manufacturer warranty
3 years
---
You might also like
Questions
Julie
- 21/11/2018 à 11:57
Quark - Piolet - Modèle quark
Bonjour, S'agit il du nouveau modèle 2018 ou de l'ancien ? Sur la photo il s'agit de l'ancien mais dans la description il est indiqué que c'est un modèle 2018... Merci
PRO
Quark - Piolet - Modèle quark
Bonjour Julie,
Tout d'abord, je vous remercie de votre visite sur Hardloop.fr !
Il s'agit effectivement du modèle 2018, nous avons modifié la photo.
Je reste à votre entière disposition pour tout complément d'information et vous souhaite une excellente journée.
Bien sportivement
Maxime - Equipe Hardloop
-----------------------------------------
Acteur engagé, Hardloop a déjà planté plus de 9 000 arbres et milite pour une consommation raisonnée.