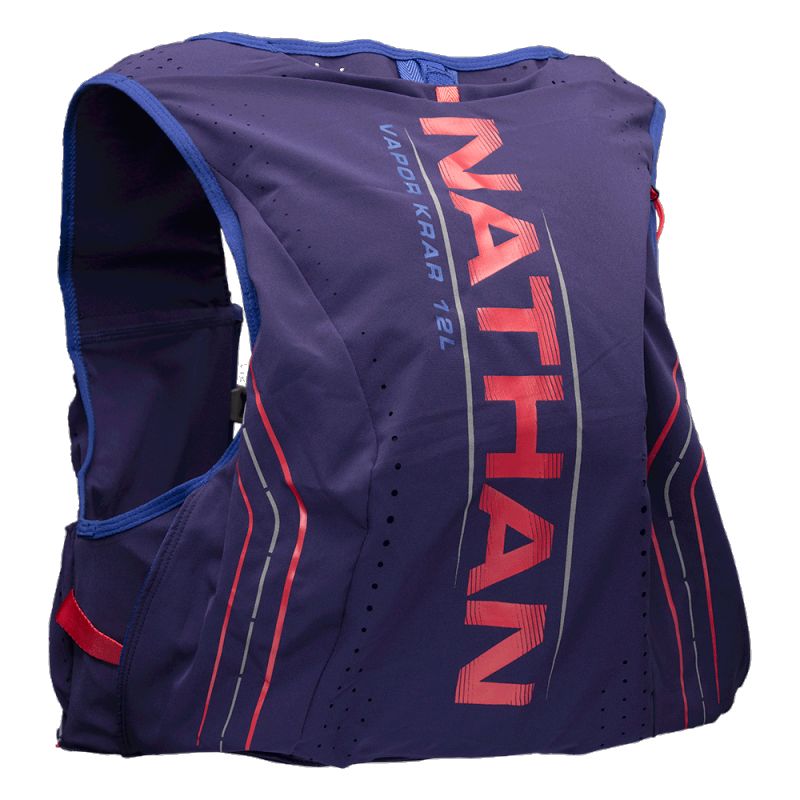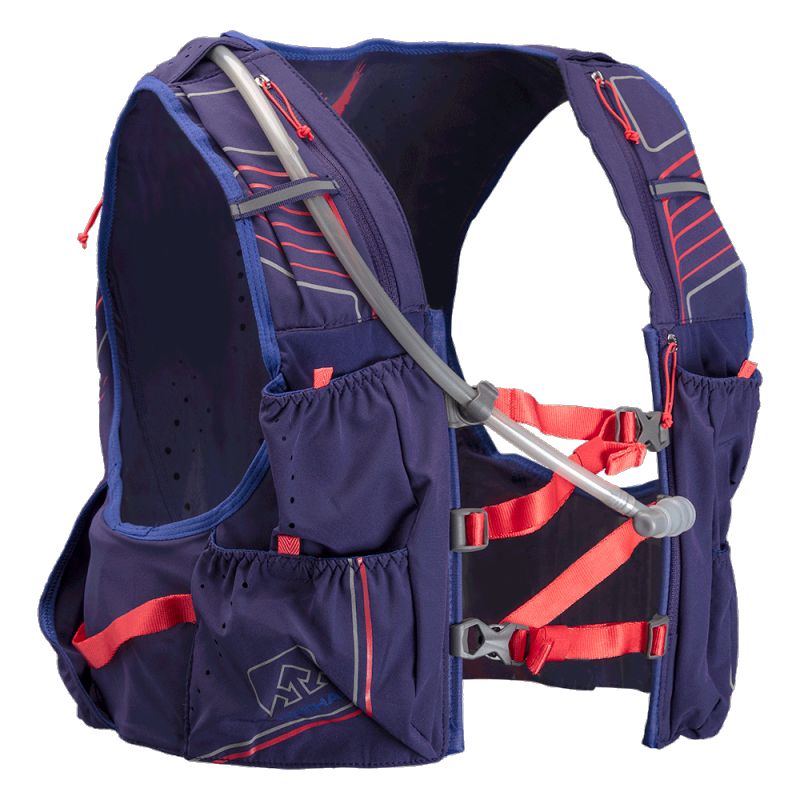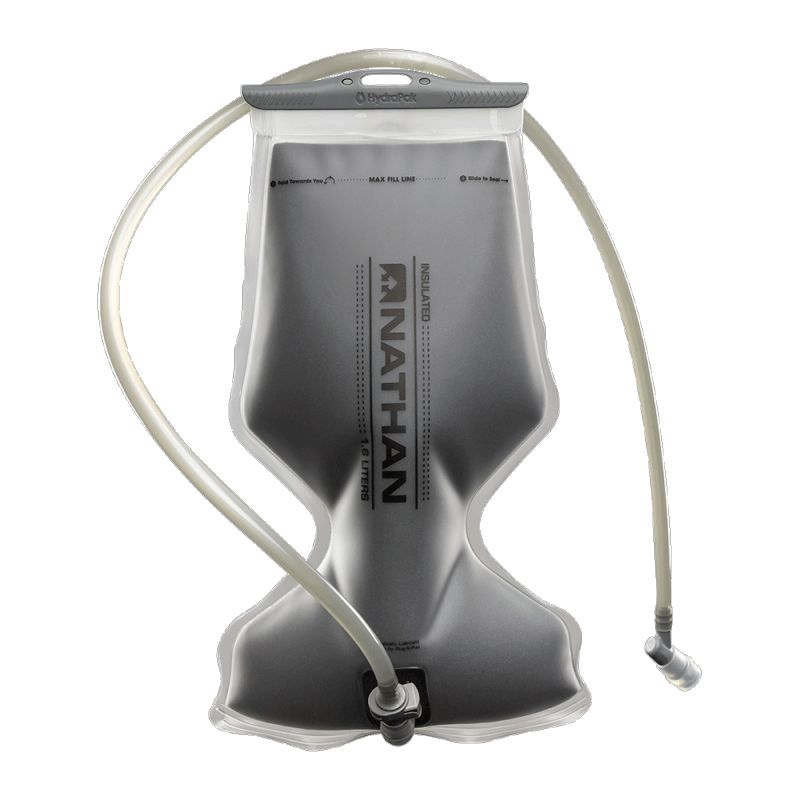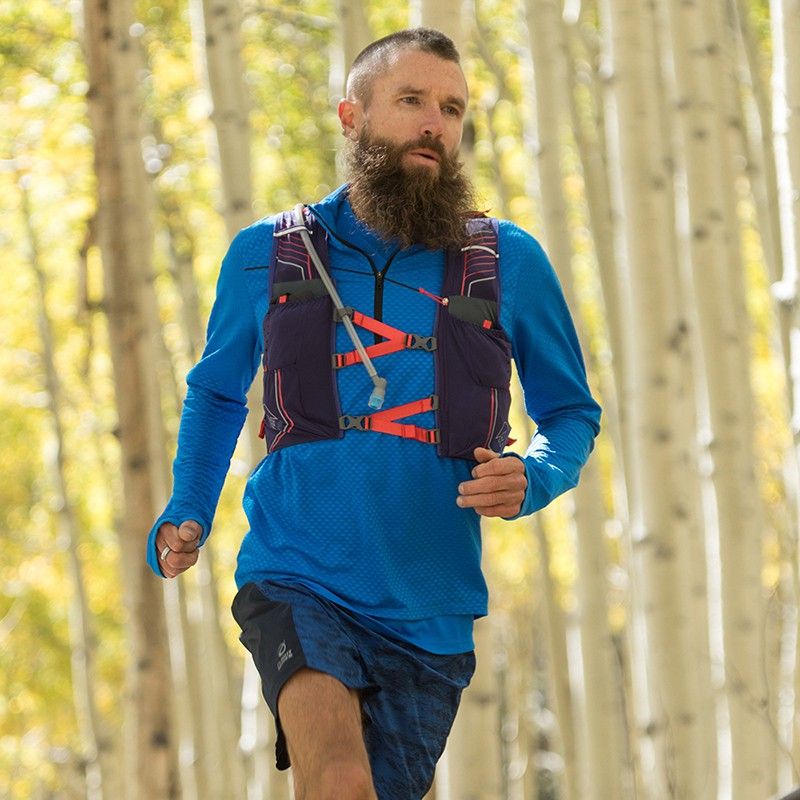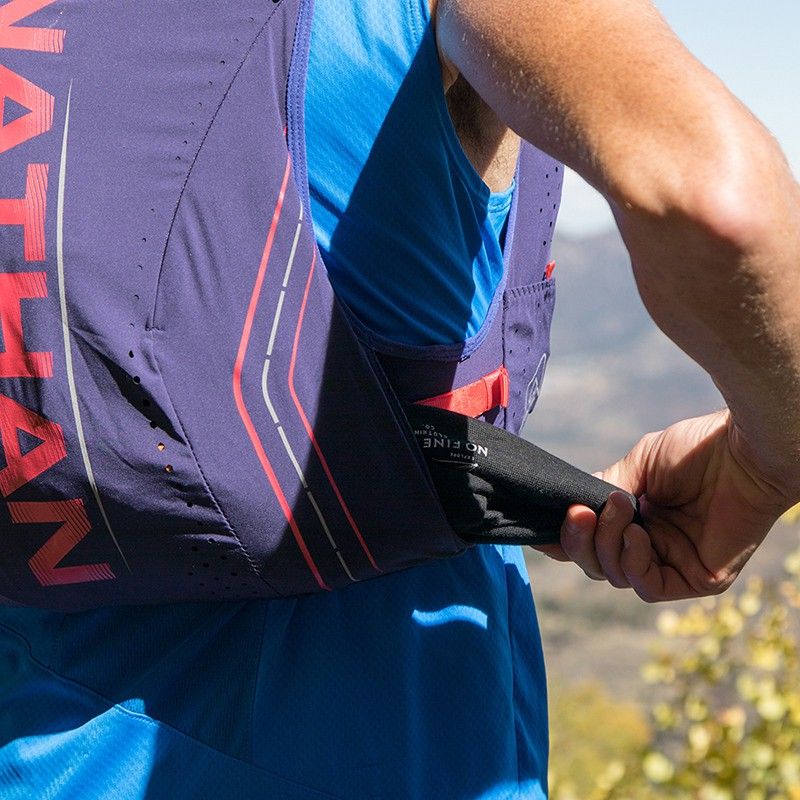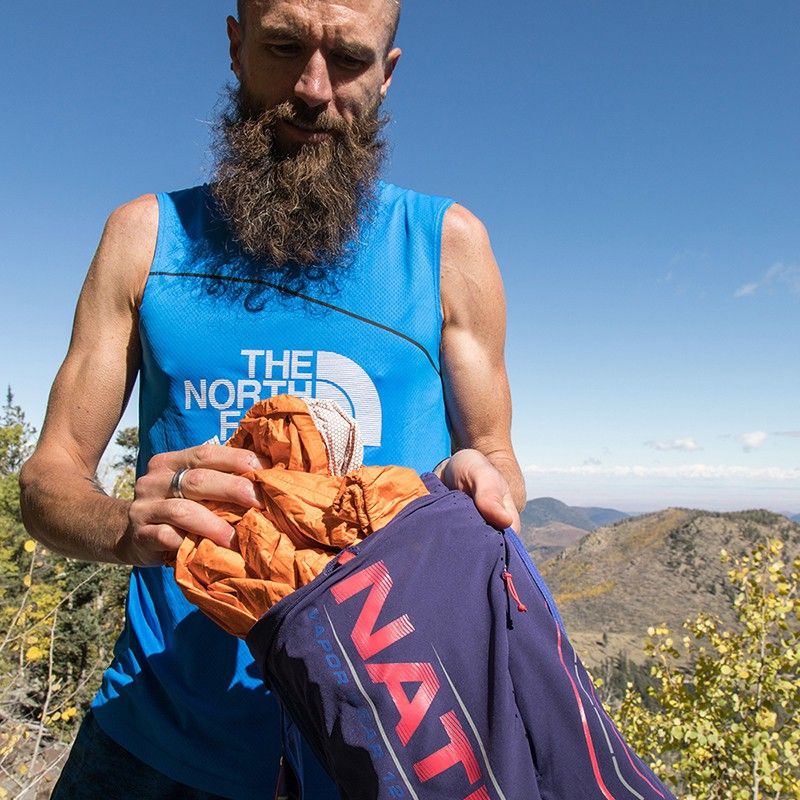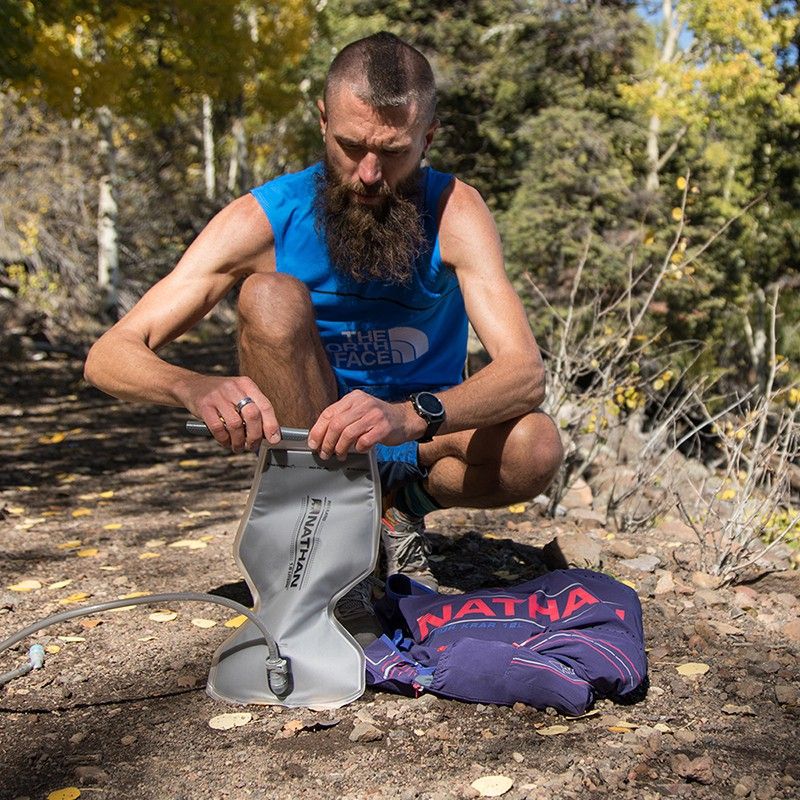 VaporKrar 12L 2.0 - Trail running backpack
Nathan
Free delivery & free returns
Astral Aura / Deep Ultramarine / Hibiscus
In stock
Order now and you will be delivered between Mo. 9 Nov. and Th. 12 Nov.
Description
Recommanded use
Hiking / Running / Trail running
---
Weight
235 g sans flasques
---
Gear Capacity (L) - à cacher
11 to 20 L
---
Questions
VaporKrar 12L 2.0 - Laufrucksack - Herren - Vaporkrar 12 l
Habe den Rucksack im Laden gesehen, dort hatte er einen Magneten an der linken Vorderseite zwecks Fixierung des Schlauchs, fand ich clever, hat dieses Exemplar das ebenfalls, kann man schlecht auf den Bildern erkennen. Oder ist es ein anderes Modell.
PRO
Edgar
- 18/02/2020 à 10:18
VaporKrar 12L 2.0 - Laufrucksack - Herren - Vaporkrar 12 l
Hallo Lennart,
Zunächst einmal vielen Dank für Ihren Besuch auf Hardloop.de!
Ich denke, Sie verwechseln mit einem anderen Modell. In der Tat gibt es keinen Magneten am VaporKrar 12L 2.0.
Wie Sie auf dem vierten Foto sehen können, handelt es sich um eine Plastikspitze, die den Trinkschlauch hält und verhindert, dass er sich während des Trainings bewegt.
Für weitere Fragen stehe ich Ihnen gerne zur Verfügung und wünsche Ihnen einen schönen Tag.
Viele Grüße
Edgar - Hardloop-Team
-----------------------------------------
Hardloop ist ein engagierter Spieler, der bereits mehr als 10.000 Bäume gepflanzt hat und sich für einen rationellen Konsum einsetzt.