New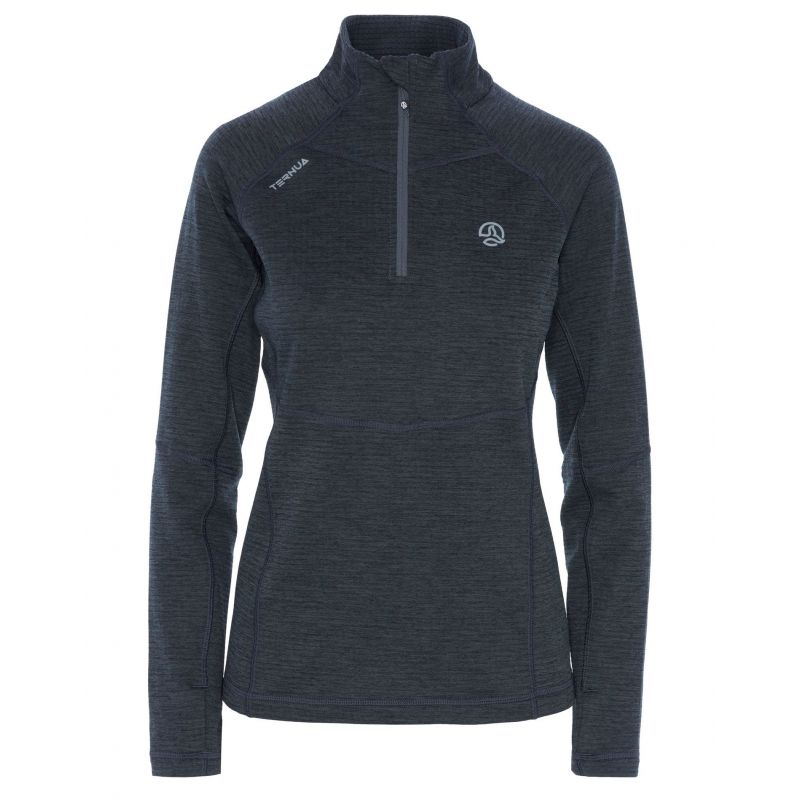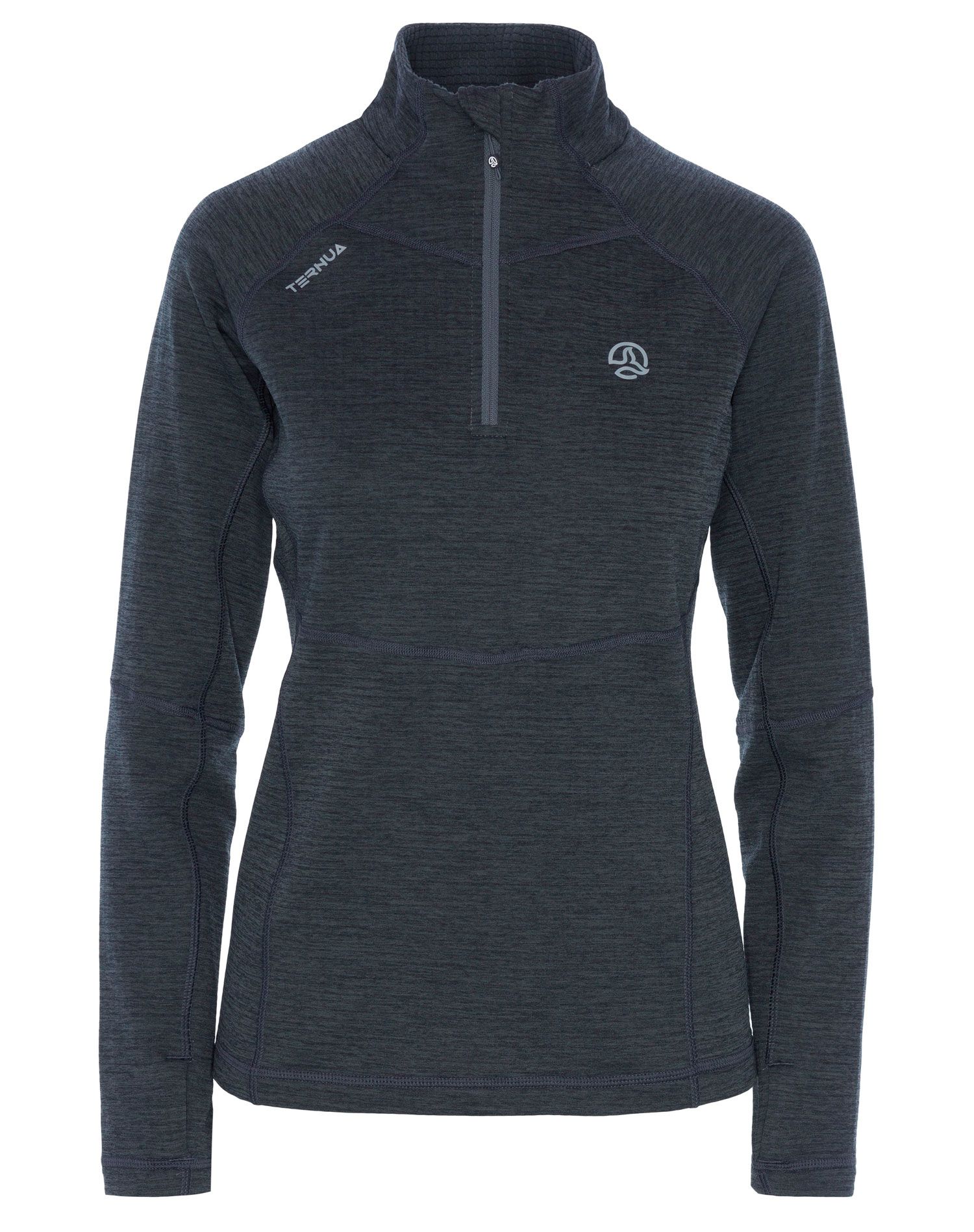 Momhil Top - Fleece jacket - Women's
Free return under 100 days
Need advice?
Ask our HardGuides!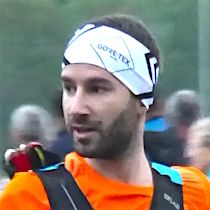 Good for adventure and the planet ...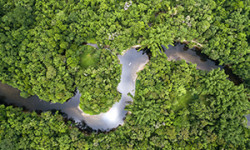 We care about our planet
La nature est notre terrain de jeu, notre engagement pour l'environnement une évidence. C'est pourquoi, à travers notre sélection HardGreen, nous mettons en avant des produits durables et éco-conçus qui contribuent à la réduction de notre empreinte sur la planète et avons pour objectif d'être neutre carbone d'ici 2022...
Read more +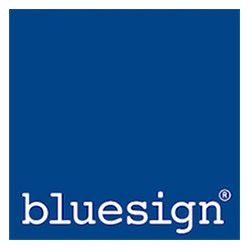 Bluesign™
BlueSign was conceived right in the mountains, in Switzerland to be precise. This international label adopts a global approach in order to guarantee transparency and traceability within the textile sector. It ensures the absence of substances that ...
Read more +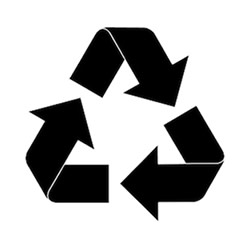 Recycled
Made from old clothing, plastic bottles or fishing nets, products bearing this label contain at least 20% recycled materials. This saves water and energy, as well as raw materials, thus reducing the environmental footprint.
Read more +
Questions
Couleur ?
La couleur apricot est elle bien gris fonce comme sur la photo ? Merci
Couleur ?
Bonjour Helene, Tout d'abord, je vous remercie pour votre visite sur Hardloop.fr ! Effectivement, les visuels correspondent bien aux couleurs indiquées. La couleur Apricot est donc bien gris foncé comme sur la photo. Je reste à votre disposition pour tout complément d'information et vous souhaite une excellente journée. Bien sportivement, Aurélien - Equipe Hardloop ----------------------------------------- Acteur engagé, Hardloop a déjà planté plus de 12 000 arbres et milite pour une consommation raisonnée.