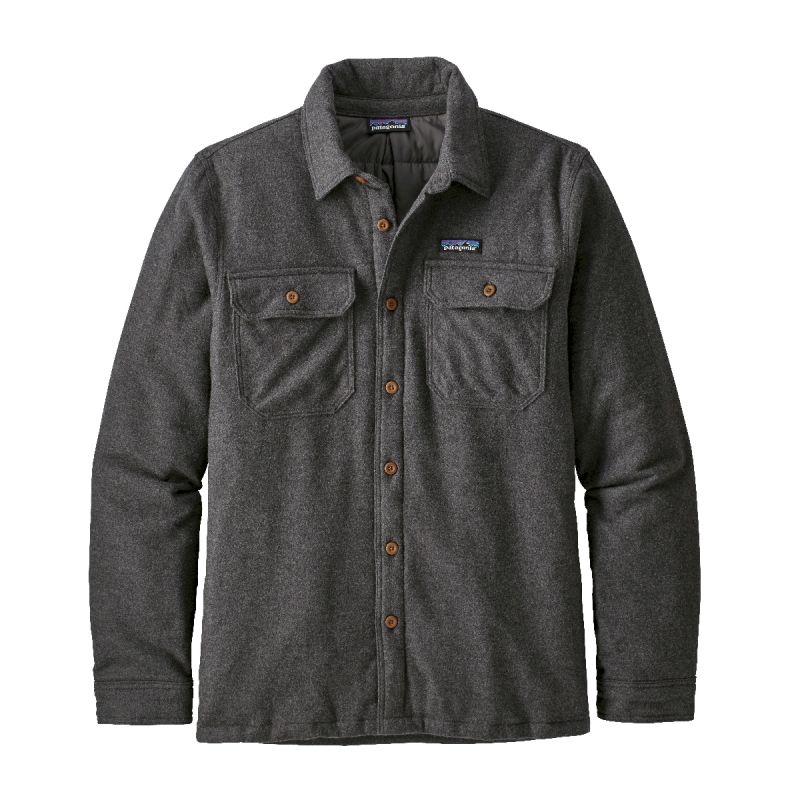 Insulated Fjord Flannel Jacket - Shirt - Men's
Free return under 100 days
Bon pour l'aventure et la planète...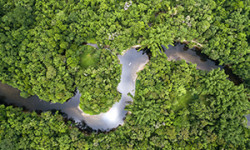 We care about our planet
We care about our planet and, even though we're far from perfect, we take small initiatives to make big changes. That's why we decided to create the HardGreen selection. This selection aims to help you find the best environmentally-designe ...
Read more +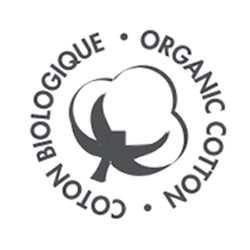 Organic cotton
Products featuring this label are designed with at least 50% organic cotton. This cotton is produced without pesticides, synthetic fertilisers or genetically modified seeds. Furthermore, organic agricultural processes guarantee that farmers produce ...
Read more +
These categories might interest you