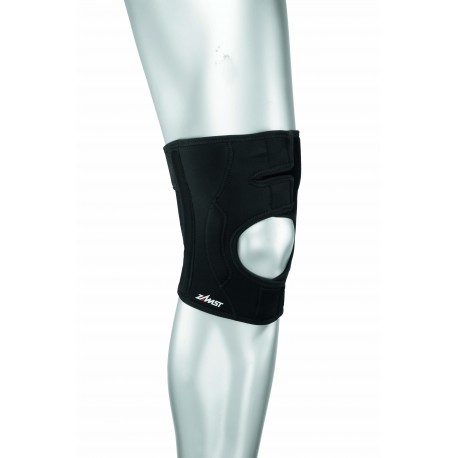 EK-3
Zamst
Free delivery & free returns
In stock
Order this product today and you will receive it between Mo. 1 Feb. and We. 3 Feb.
Description
Recommanded use
Triathlon / Trail running / Skiing / Outdoor activities / Running
---
You might also like
Questions
EK-3 - Size chart for Zamst EK-3
I can not find size chart for Zamst EK-3.I found it in other shops but in different shops there are different size charts for this product.Could you please send me your size chart for this product? Best regards. Andrej Sporin
PRO
Edgar
- 25/02/2020 à 15:56
EK-3 - Size chart for Zamst EK-3
Hello Andrej,
First of all, thank you for visiting Hardloop.co.uk!
Please find our Zamst EK-3 size chart below :
- S : 40-44 cm
- M : 44 - 48 cm
- L : 48 - 52 cm
I remain at your disposal for any further questions and wish you a good day.
Best regards,
Edgar - Hardloop Team
-----------------------------------------
A committed actor, Hardloop has already planted more than 10,000 trees and campaigns for rational consumption.