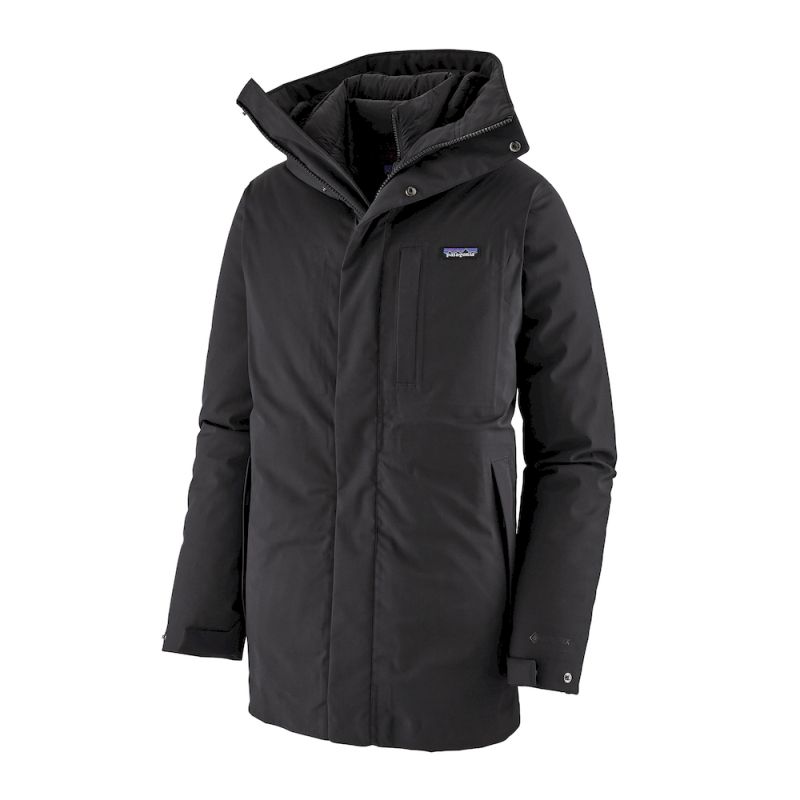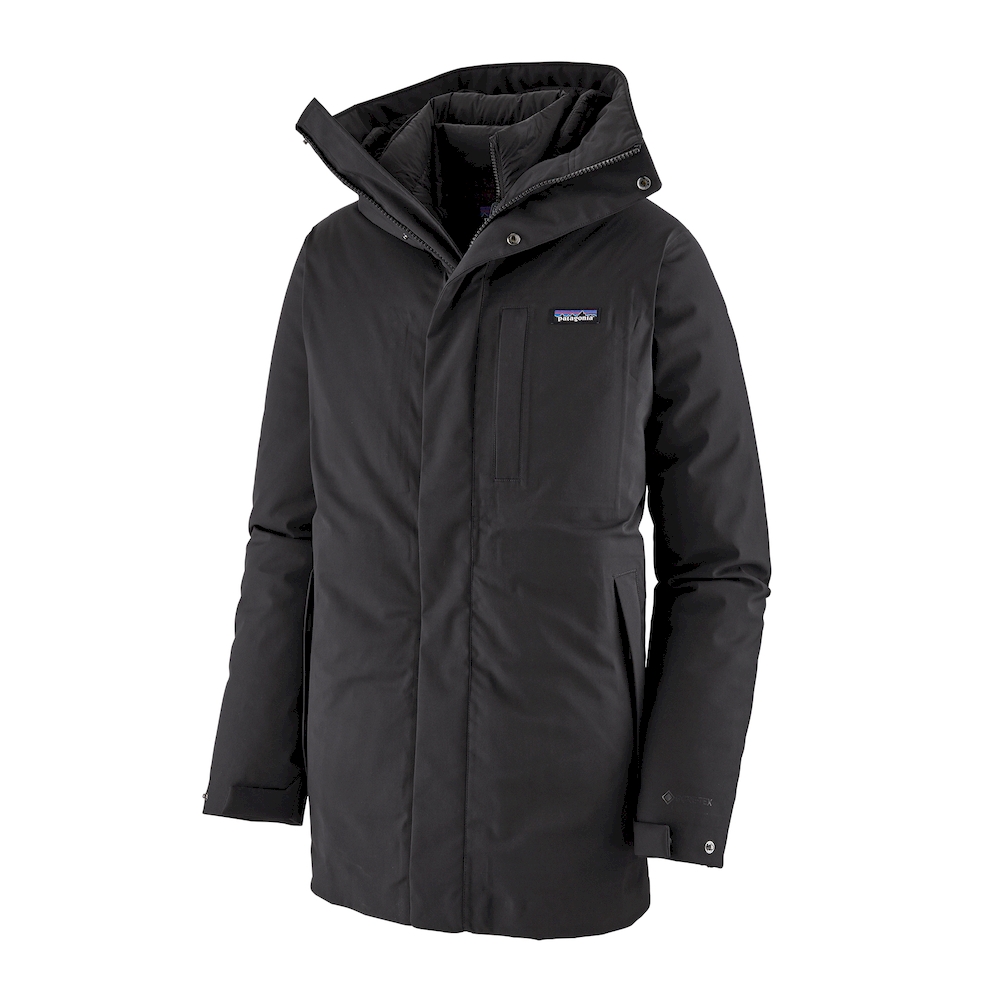 Frozen Range 3-in-1 Parka - Parka - Men's
Free return under 100 days
Need advice?
Ask our HardGuides!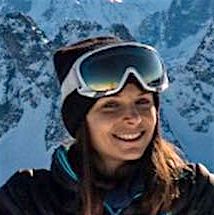 Good for adventure and the planet ...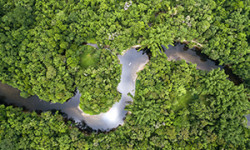 We care about our planet
La nature est notre terrain de jeu, notre engagement pour l'environnement une évidence. C'est pourquoi, à travers notre sélection HardGreen, nous mettons en avant des produits durables et éco-conçus qui contribuent à la réduction de notre empreinte sur la planète et avons pour objectif d'être neutre carbone d'ici 2022...
Read more +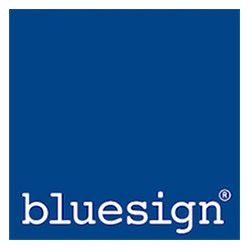 Bluesign™
BlueSign was conceived right in the mountains, in Switzerland to be precise. This international label adopts a global approach in order to guarantee transparency and traceability within the textile sector. It ensures the absence of substances that ...
Read more +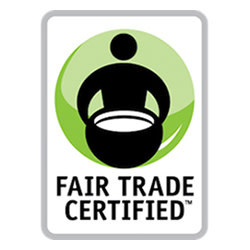 Fair Trade Certified™
The Fair Trade Certified™ label guarantees manufacture in accordance with demanding economic, social and environmental standards. Fair Trade USA works with producers to ensure that all persons manufacturing fair trade-certified products perform ...
Read more +
Questions
M's Frozen Range 3-in-1 Parka - Parka - Herren - Größe XS nicht verfügbar
Hallo, ich wollte notwendig eine Patagonia Men's Frozen Range 3-In-1 Parka Blau in XS bestellen. Aber es steht gerade nicht zur Verfügung. Deswegen wollte ich euch fragen, ob es in der Zukunft geben werden könnte, oder ihr verkauft das nicht innerhalb Eúropas? Danke im Voraus. LB, Juan Diego
PRO
M's Frozen Range 3-in-1 Parka - Parka - Herren - Größe XS nicht verfügbar
Hallo Juan,
Zunächst einmal vielen Dank für Ihren Besuch auf Hardloop.de!
Nach dem Kontakt mit der Marke Patagonia habe ich noch keinen Nachbestelltermin. Ich sollte etwas für die Wintersaison haben, aber die nächste Lieferung hat leider kein XS.Ist dieses Modell da, dass Sie wollen?
Ich danke Ihnen für Ihr Verständnis und wünsche Ihnen einen schönen des Tages.
Mit freundlichen Grüßen
Martial - Hardloop-Team
-----------------------------------------
Als engagierter Schauspieler hat Hardloop bereits mehr als 10.000 Bäume gepflanzt und setzt sich für einen vernünftigen Konsum ein.