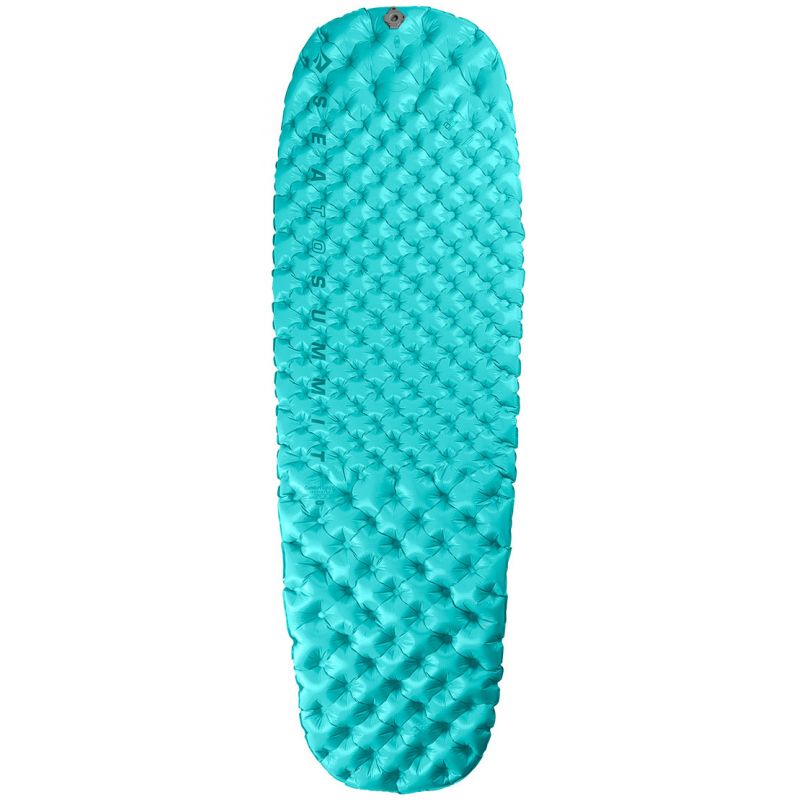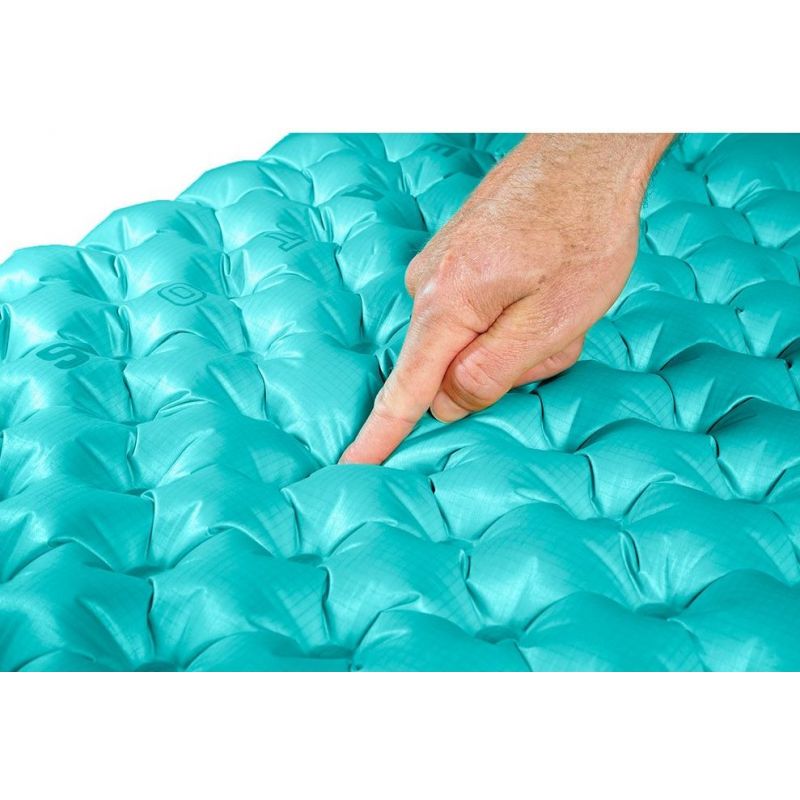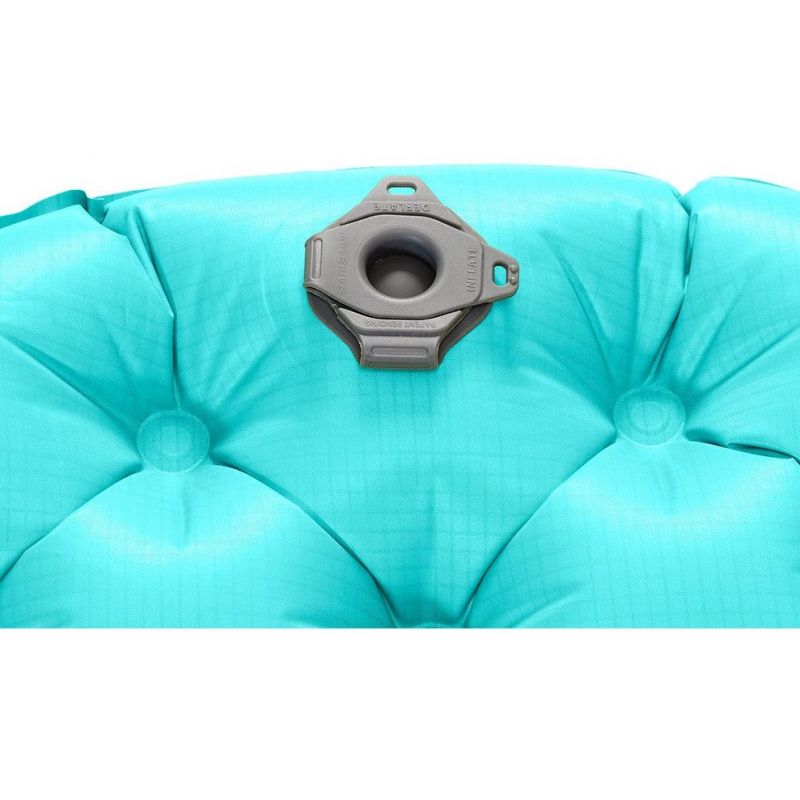 Comfort Light Insulated - Sleeping pad - Women's
Free return under 100 days
Ces catégories pourraient vous intéresser
Questions
Comfort Light Insulated - Sleeping pad - Women's - postal delivery time
hi there, Id like to order the sea to summit comfort light insulated sleeping pad for a 2 month cycle trip - however I would need the matt to arrive by Thursday 1st August - would this be possible (my postode is EX14 4SY). Cheers!
PRO
Comfort Light Insulated - Sleeping pad - Women's - postal delivery time
Hello Dee,
First of all, thank you for visiting Hardloop.co.uk!
Unfortunately, the Comfort Light Insulated Woman sleeping pad will not be delivered on August 1st at your home if you order it.
However, I can propose you the Comfort Light Air sleeping pad and the Comfort Plus Self Inflating Matthat you can order for a set date between August 2nd and August 5th.
I remain at your disposal for any further information and wish you a great day.
Kind regards,
Mathilde - Team Hardloop
-----------------------------------------
A committed actor, Hardloop has already planted more than 9,000 trees and campaigns for sensible consumption.